The couple that matches together, stays together?
The twosome wore tuxedo jackets paired with white dress shirts and fitted trousers, although Biel's Dolce & Gabbana suit was decidedly more fashion-forward complete with a fitted double breasted jacket with diamond-encrusted buttons, satin lapels, a high-collared blouse and slim pants.
The "Total Recall" star softened the masculine look with a cute Mark Cross box bag, black pumps and nude makeup.
"He dances like Michael Jackson, sings, writes music ... There's 400 million boy bands; he's the one guy that became a gigantic star," Affleck said.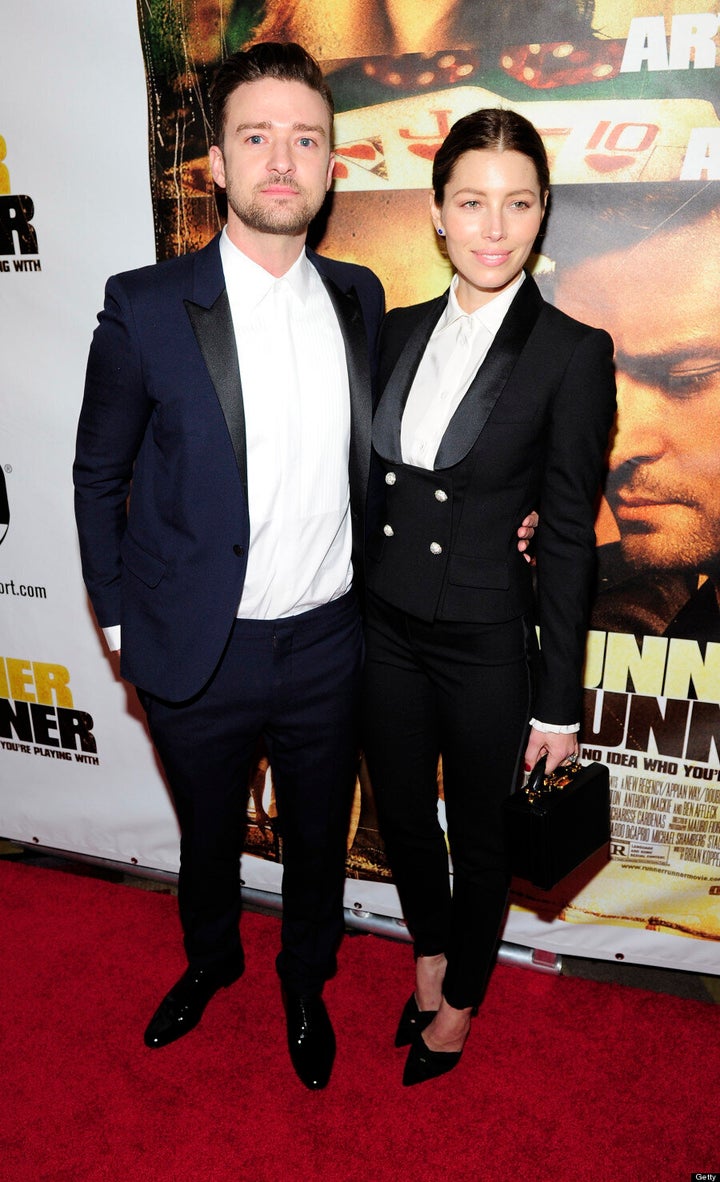 Remember when Britney and Justin wore matching double denim?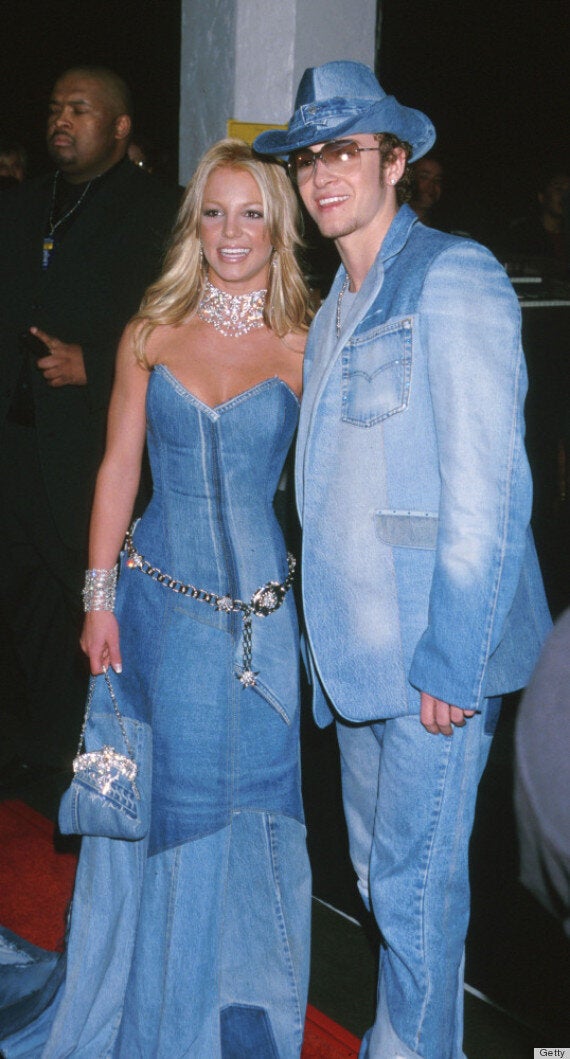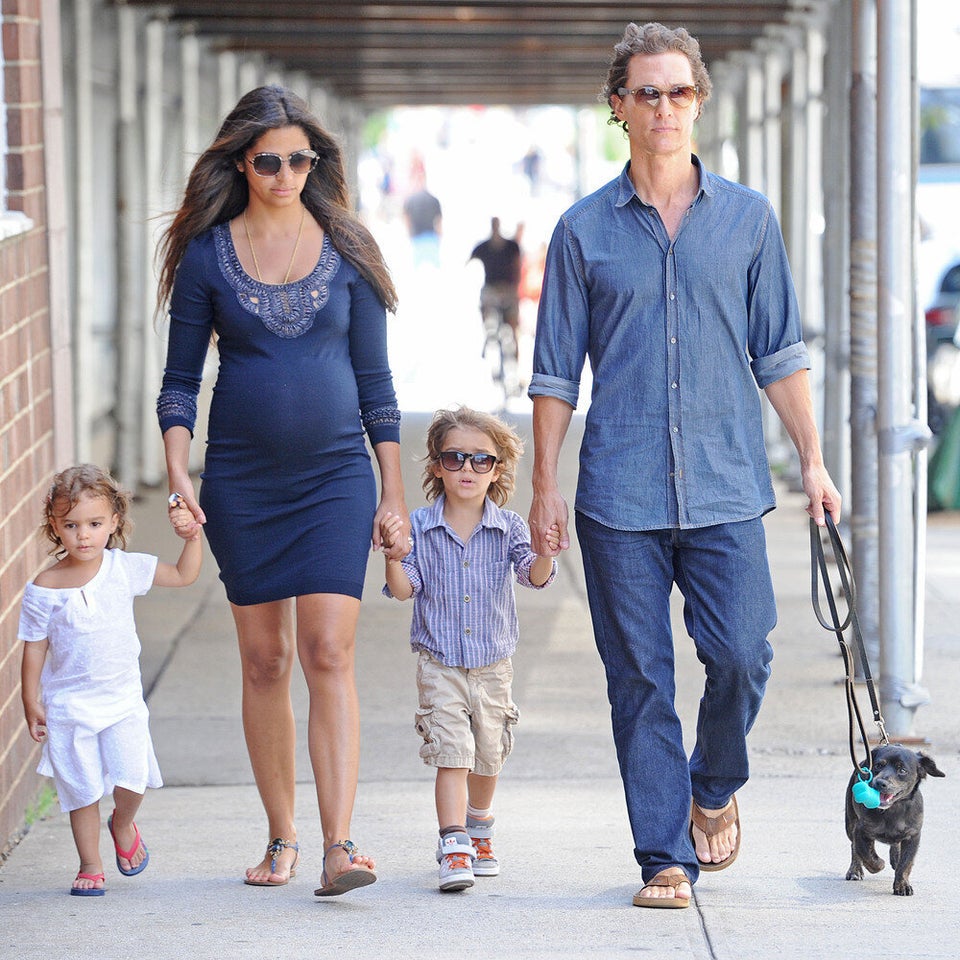 Stylish Celebrity Couples