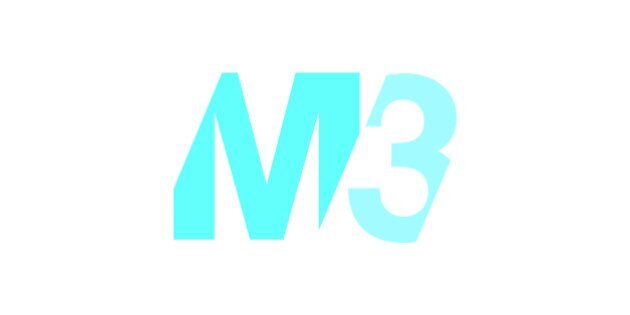 After 15 years as MuchMusic's "other" channel, MuchMore is being rebranded.
Now called "M3," the channel is meant to be a destination for 30-somethings, with a slate of music, the hottest scripted series, reality programming, and blockbuster movies.
M3 is currently available in more than six million households with cable and satellite television distributors across Canada, and will launch in HD on Sept. 30 for Bell Fibe TV (Channel 1571) and Cogeco (Channel 844) customers, just in time for the best of fall programming. M3 will launch in HD this November on Rogers (Channel 477).
"M3 is all about meeting our audience's viewing needs -- an addictive roster of music, drama, comedy, must-see drama and reality programming, and movies," said Catherine MacLeod, Senior Vice-President, Specialty Channels, Bell Media. "M3's fresh fall slate features a top-tier roster of exclusive series, all in stunning HD. Viewers are going to be truly excited by what M3 has to offer."
The M3 schedule boasts a roster of first-run exclusive dramas, including "Reign," "Ravenswood," and the annual "Pretty Little Liars" Halloween special, all premiering in October. Other shows like "America's Next Top Model," "Anger Management" and "The Vampire Diaries" will also air on M3.
Of course the channel will not abandon their musical roots: the channel will feature live music events as well as feature films, classic TV favourites, and video flow, including a weekly music video countdown hosted by M3 host Matt Wells.