It's been a while since we've seen Tara Reid look so chic but we're happy to see the "America Pie" star go full-on glam on the red carpet.
The 37-year-old made her official debut with new boyfriend Erez Eisen at the 'Legends Beyond' Gala in Beverly Hills on Thursday wearing a '20s-inspired black-and-beige gown with a sheer, sparkly overlay and detailed beading.
The "Sharknado" star went simple with her accessories, opting to wear a diamond necklace and art deco earrings.
This ensemble is a far cry from Reid's usual skimpy outfits which have included tummy-baring crop tops, tiny rainbow bikinis and leg-baring frocks.
As for her red carpet dressing, it's hard to forget the disastrous nip-slip situation that happened at P. Diddy's party in 2004.
But this latest outing shows that the cutie is turning things around, style-wise.
What do you think of Tara's dress?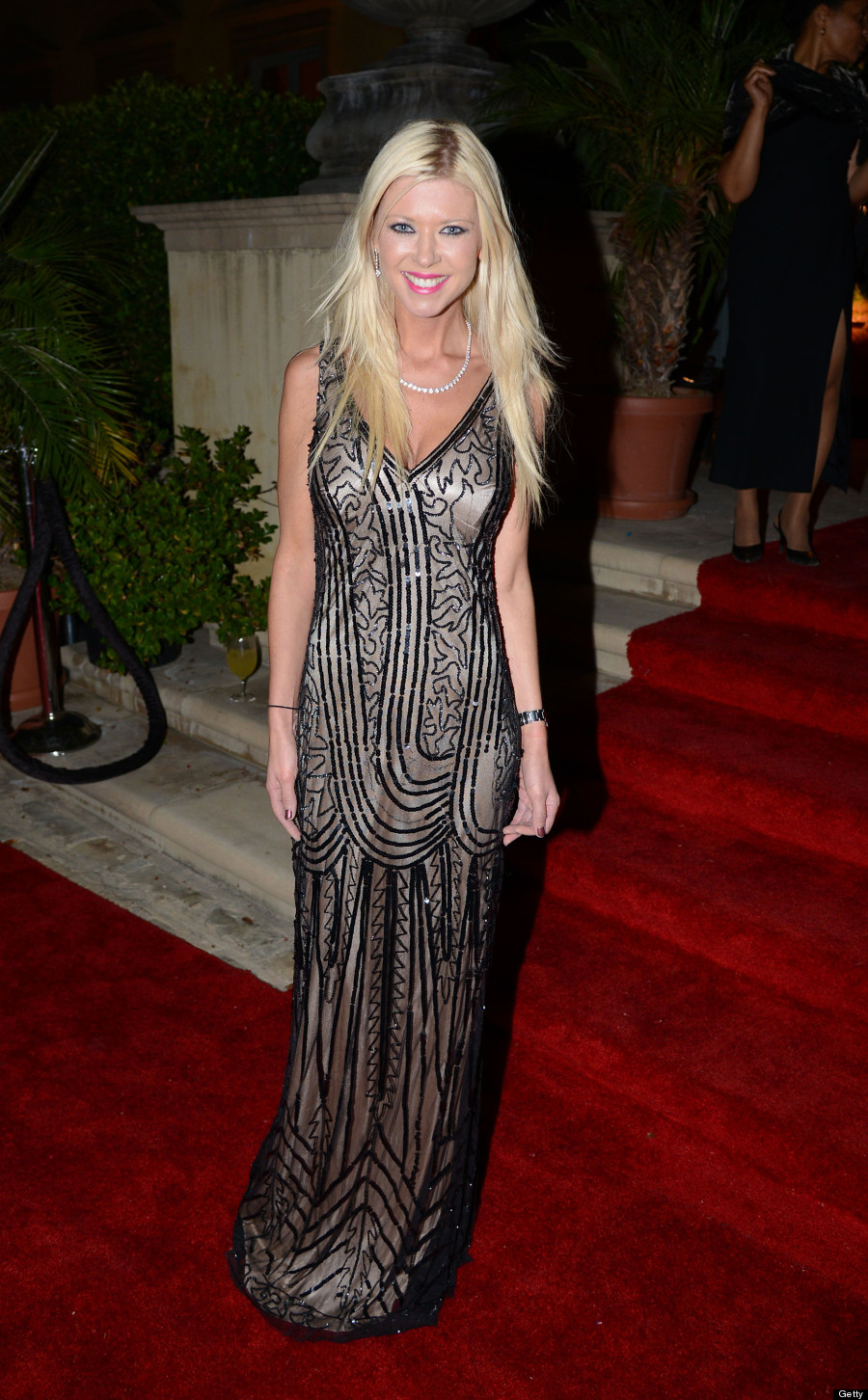 She has interesting style: