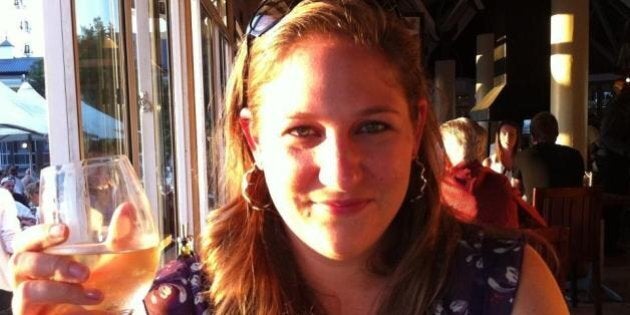 Two Canadians were among the 68 people killed in a shopping mall attack in Nairobi, Kenya, Saturday, according to the prime minister's office.
"The hearts and prayers of all Canadians go out to the families and friends of all those affected by this senseless tragedy, and we extend our deepest condolences to those suffering the loss of Annemarie Desloges, one of our diplomats who has died in the attack", Prime Minister Stephen Harper said in a statement.
29-year-old Desloges, a liaison officer with Canada's High Commission To Kenya, and Naguib Damji, a Vancouver-area businessman, both died in the attack.
In a statement from PAFSO, the professional organization representing foreign service workers, president Tim Edwards called Desloges "exactly the kind of person Canadians would want as frontline abroad".
"Possessed of a strong work ethic, Annemarie was sharp and meticulous
in her work – a true professional – and expressed herself with a poise and
confidence which belied her youth."
According to the statement, Desloges came from a family of foreign service officers, joining the profession herself in 2008. She was the first Canadian diplomat to be killed since Glyn Berry died in Afghanistan in 2006.
Those offering condolences to Damji's family on Facebook described him as a great man, "so full of life (and) so kind." He was shot while in a coffee shop in the mall, a family spokesperson told The Province. It's still unclear why he was in Kenya.
At least 68 people have been reported dead following the assault.
A separate joint statement from Foreign Affairs Minister John Baird, Citizenship and Immigration Minister Chris Alexander and Public Safety Minister Steven Blaney paid tribute to Desloges and to Canadian diplomats and the risks they run.
"Like Annemarie, they do so because they believe in the cause of humanity. They believe that their work will better the lives of many at home and around the world. They believe in the values that Canada represents. We have no doubt that Annemarie touched the lives of many, and it is for that, that she will always be remembered."
Story continues below slideshow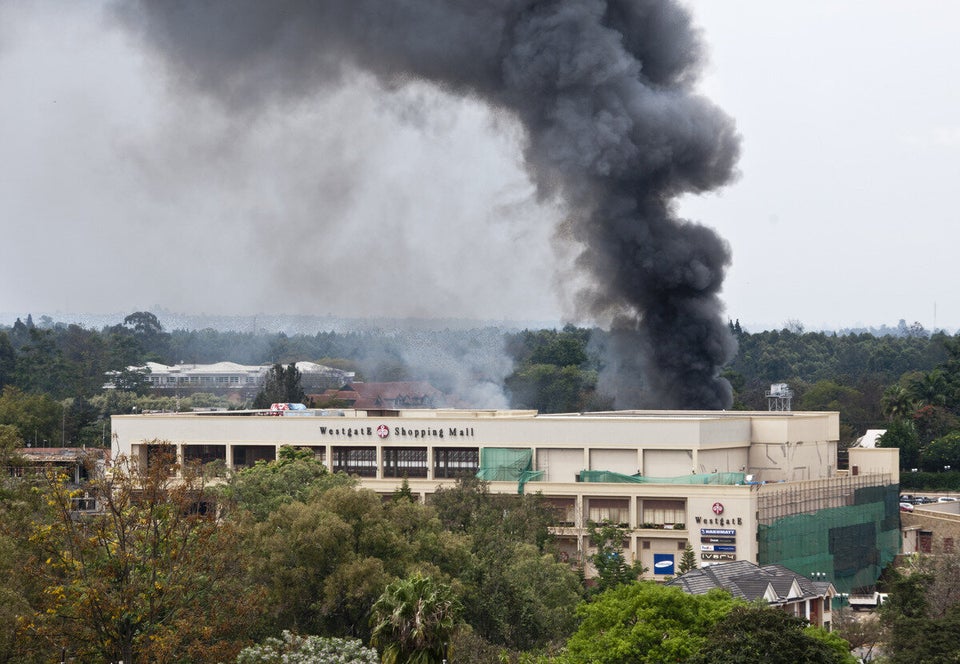 Attack At Mall In Nairobi
Witnesses said at least five gunmen — including at least one woman — first attacked an outdoor cafe at Nairobi's Westgate Mall, a shiny, new shopping centre that includes Nike, Adidas and Bose stores. The mall's ownership is Israeli, and security experts have long said the structure made an attractive terrorist target.
France's president said that two French women were also killed in the attack. American citizens were reported injured but not killed in the attack, the U.S. State Department said Saturday, but did not release further details.
As the attack began shortly after noon Saturday, the al-Qaida-linked gunmen asked the victims they had cornered if they were Muslim. Those who answered yes were free to go, several witnesses said. The non-Muslims were not.
Somalia's Islamic extremist group al-Shabab has claimed responsibility and says the attack was retribution for Kenyan forces' 2011 push into Somalia.
Early Sunday morning, 12 hours after the attack, gunmen were still holed up inside the mall with an unknown number of hostages, according to the Associated Press.
With files from the Canadian Press