Excitement for Vince Gilligan's onstage Q and A just two days before the final episode of "Breaking Bad" airs on Sept. 29 is building in Vancouver, with the news that asking the questions will be none other than Damon Lindelof, co-creator of "Lost" and co-writer of "Tomorrowland," currently shooting in B.C. with George Clooney.
Correction: Damon Lindelof is the co-writer of "Tomorrowland". A previous version of this story was incorrect.
But Friday's sell out event — part of the Vancouver International Film and Television Festival's Film and TV Forum — won't just sound good, it's going to look good, too. The production designer of "Breaking Bad," Vancouver's own Mark Freeborn will be lending a touch of Hollywood magic to the stage at The Centre For The Performing Arts, plunging audience members into the show's dark milieu.
The evening will kick off with a screening of Gilligan's own favourite episode from the series before he steps up to the mic to answer questions, and one of those questions could be yours.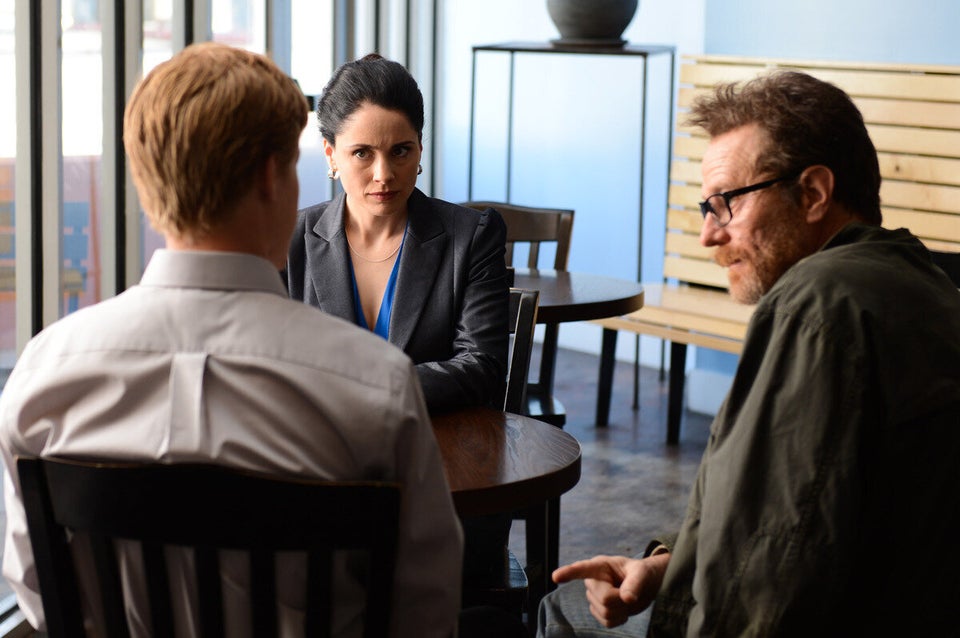 'Breaking Bad' Final Episodes Images