Aishwarya Rai's fans must have read her mind this week because at least one of them wore an outfit that was the exact same colour as the Bollywood star's fall fashion-worthy suit.
The L'Oréal spokesperson accessorized with large dangly gold and emerald earrings and plenty of matching bangles.
But before the mad rush, the Cannes Film Festival regular addressed the throngs of star-struck Aishwarya lovers and told them how lucky she felt to be there with them.
We love ya too Ash, but be careful! We don't want you to hurt yourself and your gorgeous clothes!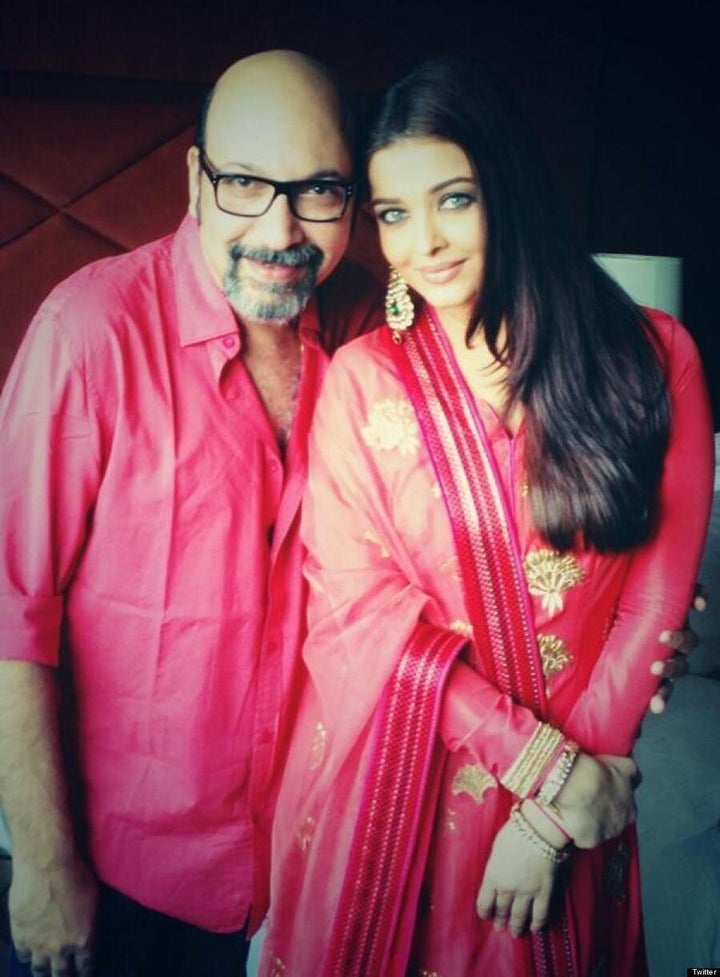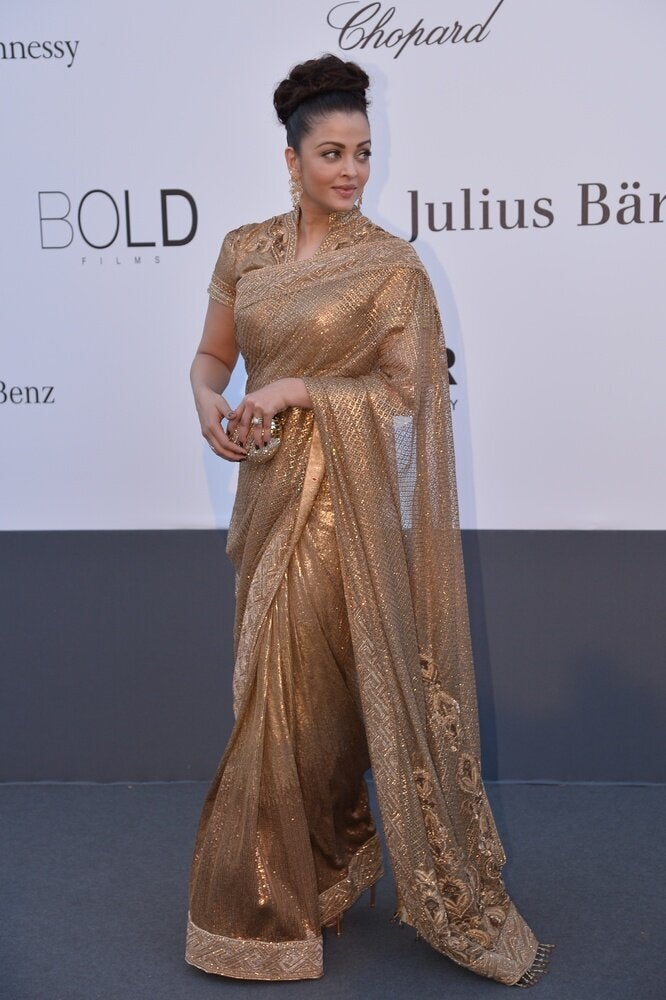 Les plus beaux saris d'Aishwarya Rai