Andreas Pirelli, 48, who sources have confirmed also goes by Mario Antonacci, was on trial in Montreal in May 2010 when media reports say he failed to show up and a warrant was issued.
The charges stemmed from a Sept. 20, 2007 incident in which a landlady was allegedly thrown down a flight of stairs and broke several bones.
The man in that case also claimed the landlady's residence was an embassy as part of a sovereign movement, according to reports from the trial.
He and a co-accused faced a number of charges including aggravated assault, according to the reports.
Alberta senior, Rebekah Caverhill, has been locked in a two-year battle with Pirelli, who she says identified himself as a follower of the Freemen-on-the-Land movement, changed the locks on the house and has refused to leave.
Caverhill says she has been billed for renovations the man did inside the home and that he had a lien placed on the property.
Pirelli did not respond to an email request from The Canadian Press for a comment on the Quebec warrant. When The Canadian Press asked him about Caverhill's initial allegations, he responded with a warning that he has trademark claims on the name "Andreas Pirelli" and "The First Nations Sovran Embassy of Earth."
A Calgary police official declined to comment on the Quebec warrant. A police spokesman said earlier this week it was consulting with Alberta Crown prosecutors office about whether criminal charges could be laid in the case.
Meanwhile, in Calgary court Tuesday, Pirelli was ordered to vacate Caverhill's rental property by 12:01 a.m. Saturday.
A representative for Pirelli appeared before Court of Queen's Bench Master Judith Hanebury. A master is a judicial official that handles matters in civil court that would otherwise fall to a judge.
The man initially refused to give his name in court.
"He (Andreas Pirelli) is in lockdown," the man said. "This has been turned into an international incident. There have been several thousand death threats."
"What is your birth name?" Hanebury asked. "I want the name on your birth certificate."
The man replied: "I'm not that name."
Hanebury ruled he was not eligible to appear on behalf of Pirelli.
"I can't hear from you if you won't give your name," she said and approved an eviction order.
The Law Society of British Columbia and B.C. Notaries have both issued warnings about Freemen. In a bulletin last year, the society said the group may number as many as 30,000 in Canada.
RCMP and the Canadian Association of Chiefs of Police are developing awareness materials for frontline officers and the movement is the subject of upcoming policing seminars in Vancouver and Toronto.
The FBI considers the movement a domestic terror threat in the U.S. but a Freemen-on-the-Land spokesman told The Canadian Press earlier this month that violence is not advocated and has no place in the movement.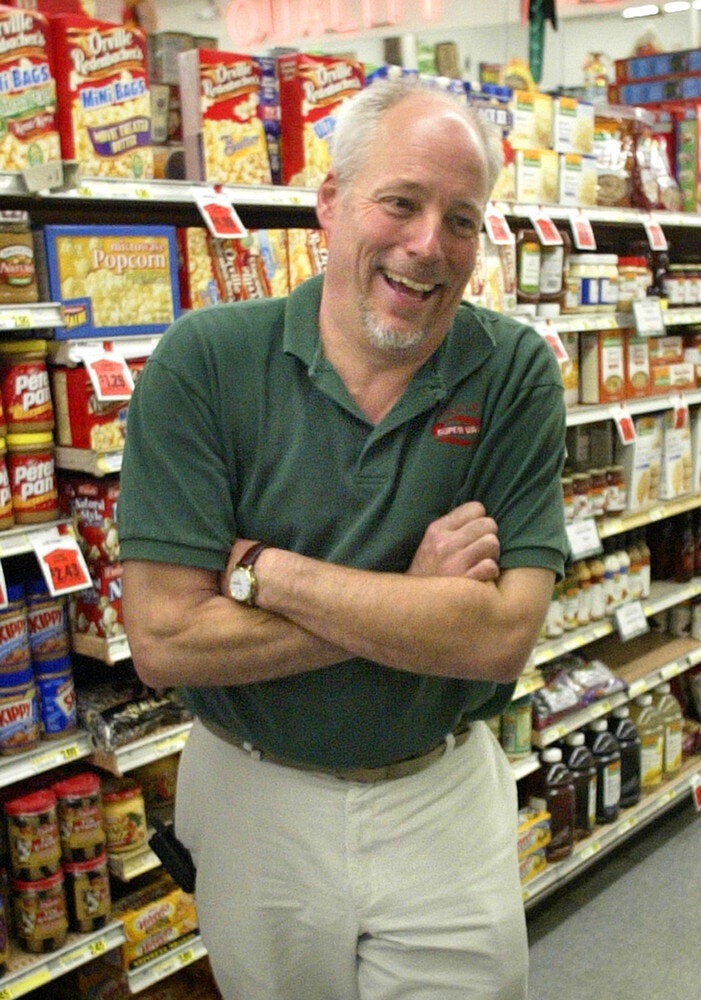 10 Worst Things Landlords Have Done