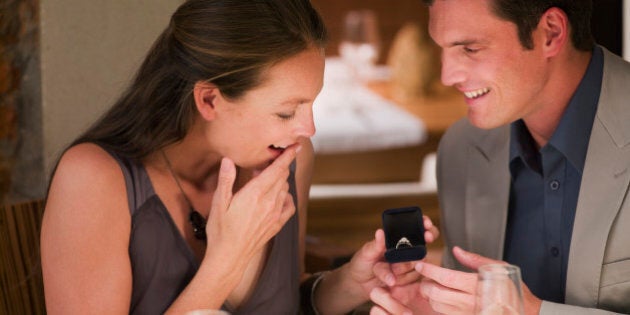 Toronto might be the best city in Canada to snag a millionaire husband — and, perhaps surprisingly, the second best in North America.
Perhaps equally surprisingly, in fourth place was Calgary, which came in behind L.A. but ahead of Chicago, both much larger cities than Calgary.
Edmonton and Ottawa also made the top 15 list. Here's the whole breakdown:
Story continues below slideshow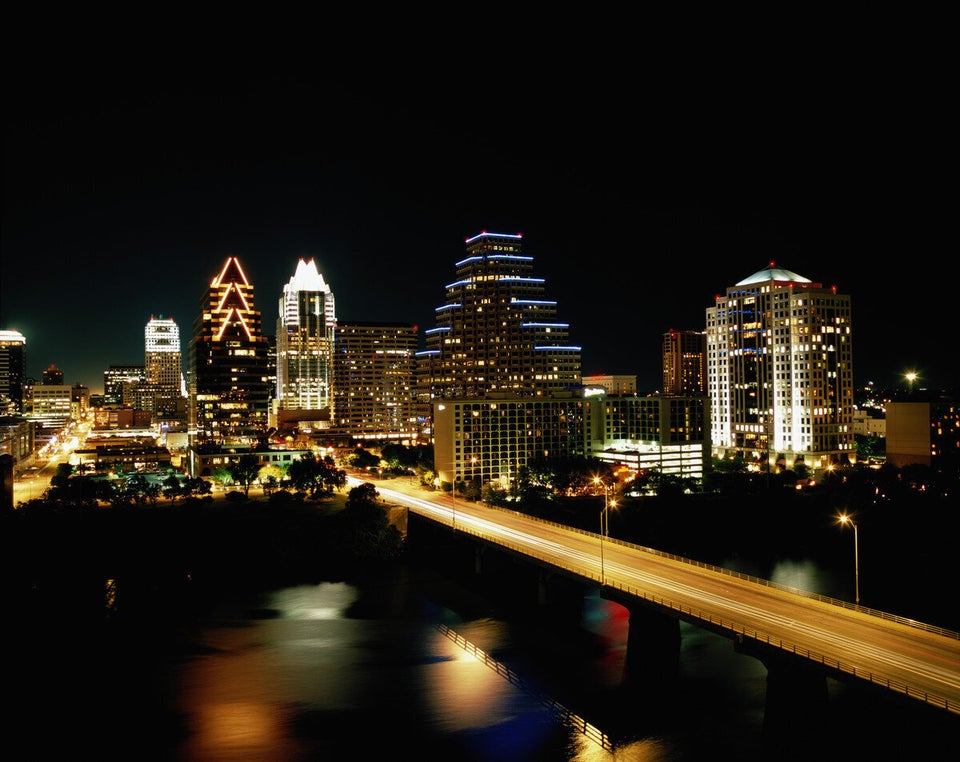 Best Cities To Snag A Millionaire Hubby
Canada has proportionally fewer millionaires than the U.S. does, so why the high rankings? It may be that rich Canadians are lonelier than their U.S. counterparts, or more inclined to use an online dating service.
Or maybe Canadian members are getting away with fibs about their income.
"Online dating is an easy way to lie," Krystal Waller, who runs a dating service in Edmonton, told the Edmonton Journal. "You can be whoever you want to be ... Guys lie about money and height and women want money, so what are they going to do? They're going to go on that site and people are going to be naive about it."
But lying on SeekingMillionaire.com may be harder than on other sites. "The company vets their tax information and conducts a background check to confirm that they are indeed millionaires," the Journal reports.
And for the most part, it is rich men seeking women, not the other way around. Spokesperson Jennifer Gwynn told the Toronto Sun only about one-fifth of the site's millionaires are women looking for men.
"For the most part, it's women looking for successful men," she said.