Look! Up in the sky! It's a bird! It's a plane! It's a potential accident in the making.
Birds may be a fraction of a plane's size but they still carry the potential to wreak havoc on flights and the potential for an accident is on the rise, according to an NBC investigation.
"Striking just one bird can dent a plane's wings and nose, break the wind shield and destroy vital engine parts, leading to loss of power and control. Small planes often crash after hitting a single bird; collision with a flock may cause disaster for even the largest and most powerful passenger or military aircraft," said the company in a release.
The end of summer and early fall transition period marks one of the riskier times for bird strikes, according to 2008 data from the University of Illinois. The numbers suggest migration season, which has millions of birds flying to warmer climates, could play a role to increased strikes.
Bird strike watchdogs, like Birdstrike Control program, say that airports are too reactive in their stance, rather than being proactive with prevention measures. Canadian airports, on the other hand, have turned to other birds to keep the skies near airports bird-free.
In 2009, a US Airways jet crash landed in New York's Hudson river after striking a flock of Canadian geese and losing engine power.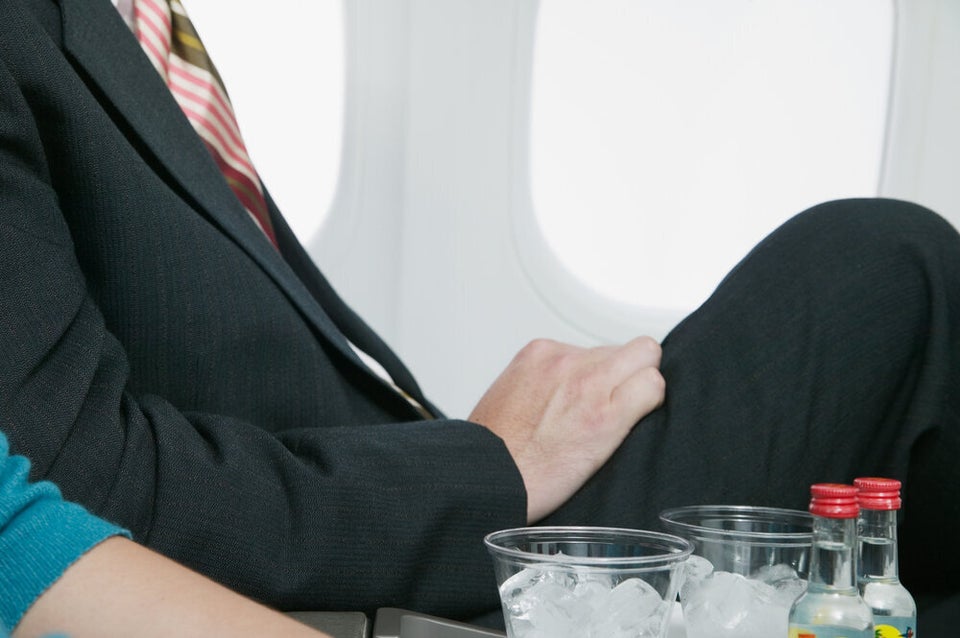 Crazy Causes For Flight Diversions