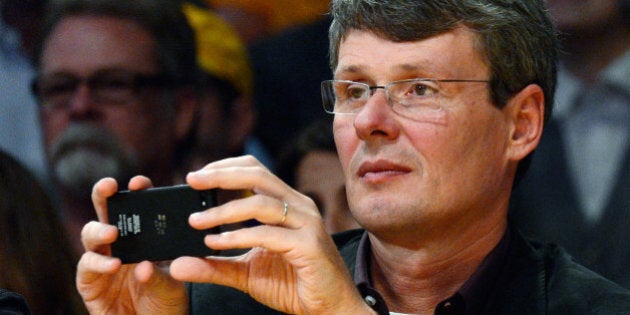 Canadian tech company BlackBerry bought a private jet months before announcing it would lay off 40 per cent of its global workforce and incur a quarterly loss of nearly a billion dollars, but now says it has decided to sell the used Bombardier aircraft.
The company, based in Waterloo, Ont., bought the jet this year to replace two medium-range Dassault aircraft it had purchased several years earlier.
"The company considered several options and selected a used Bombardier aircraft, which was eventually delivered in July," BlackBerry said in an emailed statement.
"In light of the company's current business condition, the company has decided to sell that aircraft along with the two legacy aircraft and will no longer own any planes."
The company declined to offer any other details.
News of the purchase comes just days after BlackBerry announced it would take a non-cash loss in the second quarter of $930 million to $960 million, mainly due to its large inventory of unsold Z10 devices. The company says it sold only 3.7 million smartphones in the second quarter, and would cut 4,500 jobs globally.
It did not say how many jobs would be cut at its headquarters in Waterloo or when details of the move would be revealed.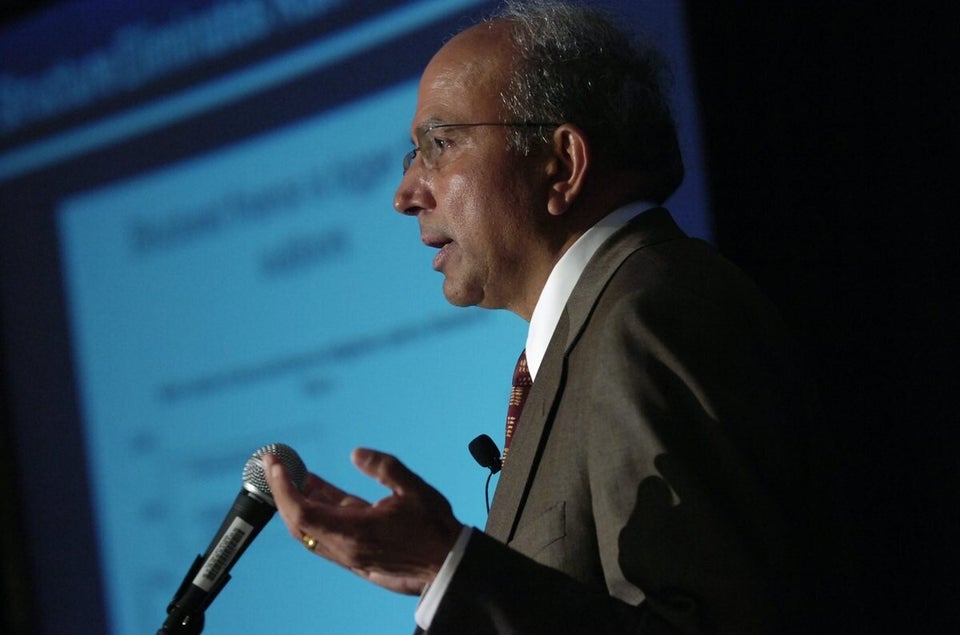 The Corporate Empire BlackBerry Is About To Join