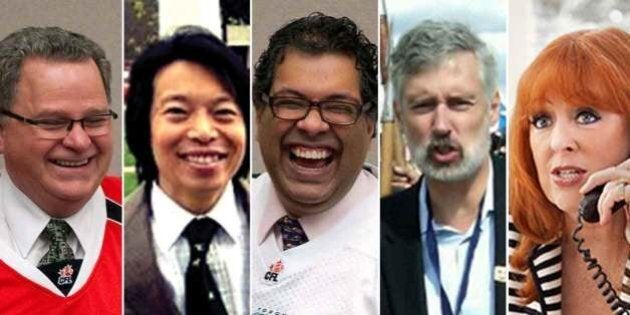 The submission deadline for nomination papers for the coming Calgary municipal election saw 58 would-be candidates throw their hats in the ring.
Eight candidates put their names to run as mayor, while 50 have entered the race for councillor in one of the city's 14 wards.
This is a complete list of those running in the Oct. 21 municipal elections in the City of Calgary.