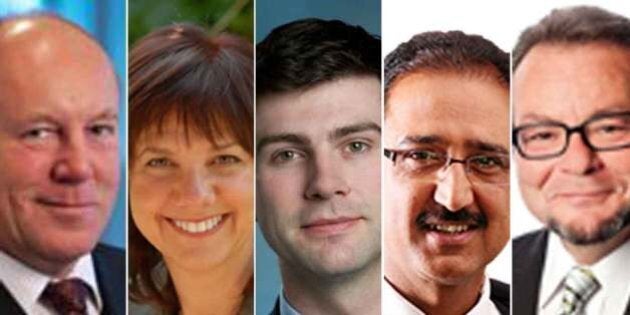 In what is the largest slate of municipal candidates Edmonton has seen in 40 years, 119 people are hoping to fill the mayor's chair, or a spot on city council or school board seat.
One certainty is that one of the six candidates running for City of Edmonton mayor will take on the responsibilities of the office, after long-serving mayor Stephen Madel announced earlier this year he would not seek re-election.
Click through the gallery below for the complete list of candidates running in the Edmonton municipal election on 21 Oct.