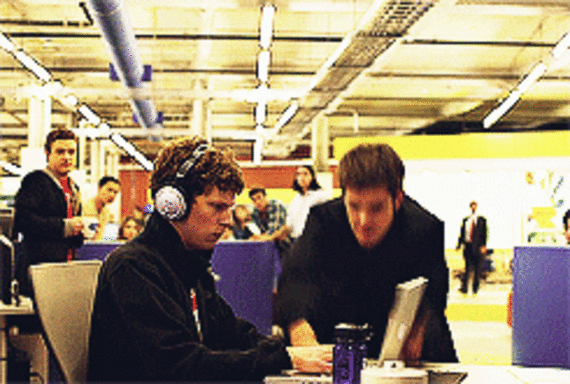 The internet is cluttered enough these days, I don't need my Facebook posts to appear in algorithmic as opposed to chronological order. BUT HOW DO I MAKE THE PAIN STOP?!?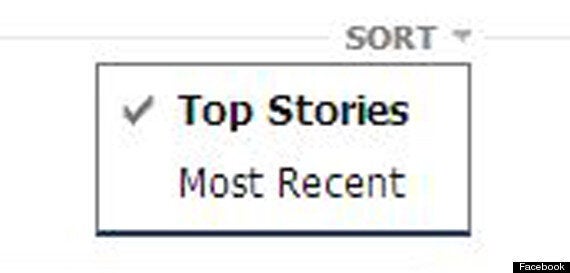 Luckily, there are answers.
The easiest solution to the problem is to add a simple redirect code to the Facebook url and then bookmark it.
http://www.facebook.com/?sk=h_chr
But if browser apps are more your style, there are extensions for Chrome and Firefox that will also end the agony.
All fixed. Now you can go back to feeling like this.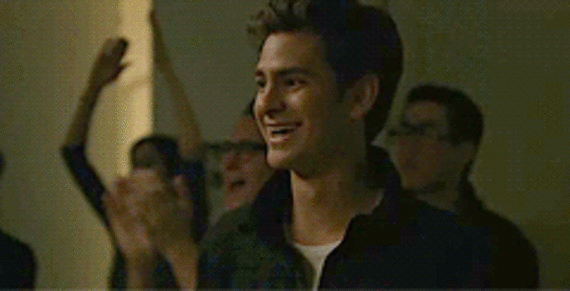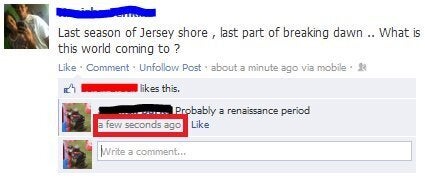 The Most Clever Facebook Replies