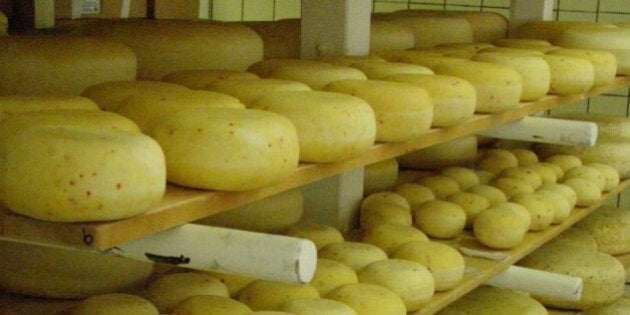 The family of the only woman to die in the E. coli outbreak originating in B.C.is asking why it took more than a month after the death for health officials to warn them about the tainted cheese.
The outbreak was first reported last week and so far 22 cases of E. coli infection have been confirmed in people across Canada who ate products from Gord's Gouda Cheese Farm in Salmon Arm, B.C.
But it was nearly two months ago in late July that 82-year-old Corry Van der Linde visited the farm and brought home some of the cheese.
Several days later both she and her husband John suddenly became sick. When Corry was rushed to hospital, her condition only got worse, her son Dick told CBC News.
"It came on so suddenly. It really hit us hard about how fast she went downhill and what this infection does to a body. It was terrible to watch"
When two surgeries failed it became clear she wouldn't recover, and her family made the agonizing decision to take her off life support.
When Corry died on Aug. 16, her husband John, who recovered without hospitalization, says coping with the loss was tough enough.
"After you bury her, then you try to cope with it.... then you realize you have to live alone," he told CBC News.
But what concerns the Van der Linde family now is why they weren't told until a month after Corry's death, on September 13, that she had died from an E. coli infection from the tainted cheese.
Not knowing why or how she died put the health of her husband at risk, because he continued eating the cheese.
"Why were we not told? And why was my dad continuing to eat this infected food that could have killed him?" said Dick.
The family says if they knew why she died earlier, they could have cleaned out possible sources of the infection from their fridge.
They are also troubled by how Corry's death has been characterized by health officials.
"My mother's life was kind of drummed up as, 'She is elderly, oh well.' And that's what we have had a hard time coping with. We don't see that. I see a loving mother I have had for 55 years"
The Interior Health Authority refused to discuss the specifics of this case, but did say they "are aware of their concerns and are looking into those concerns."
"We understand that this is a significant loss for this family and our hearts go out to them at this difficult time."
Last week, the owner of the farm apologized publicly and privately to the Van der Linde family, and the family says it accepts that apology.
Meanwhile investigators say it's possible the number of cases of E.coli poisoning from Gort's cheese could rise.
The B.C. Centre for Disease Control says it's still testing samples from people who've had gastrointestinal symptoms, but it won't say how many.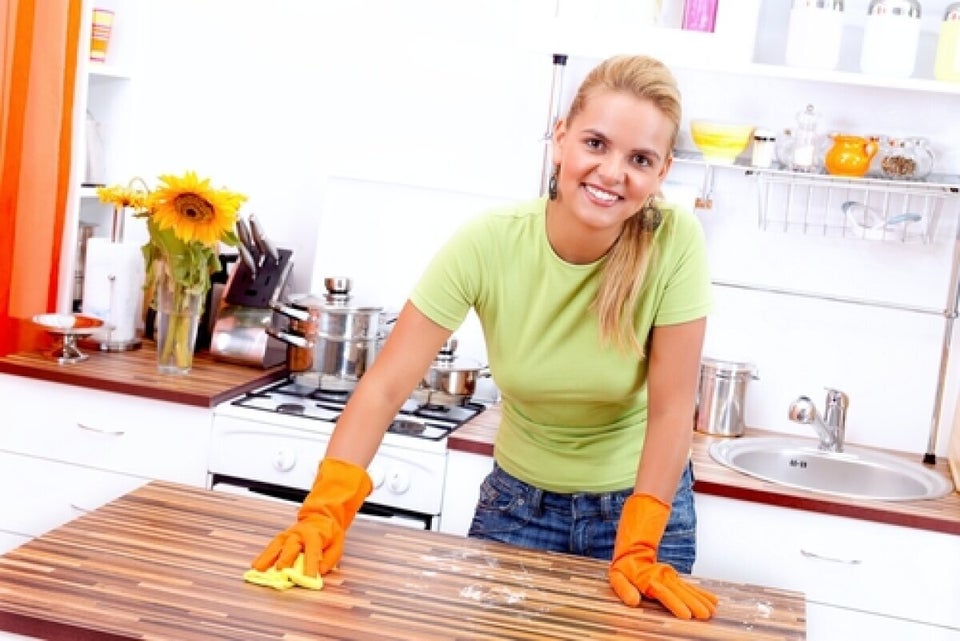 How to Avoid Food Poisoning