KAMLOOPS, B.C. - A B.C. Supreme Court judge has accepted a Kamloops, B.C., man's guilty plea to second-degree murder after the man admitted to stabbing his father 31 times last March.
The court has heard that 46-year-old Jaipreet Singh Toor stabbed his 79-year-old father Harsewak Toor outside his home after the elderly man denied him $20.
Crown prosecutor Chris Balison says Toor told a 911 operator that he attacked his father because he was angry and he hated the man.
Justice Sheri Donegan says Toor's guilty plea is voluntary and informed, and there is nothing to indicate that the man suffered from a mental health condition at the time of the stabbing.
Balison is seeking a life sentence without parole eligibility for 12 to 14 years.
Toor, who is representing himself, has asked for parole eligibility after 10 years.(CHNL)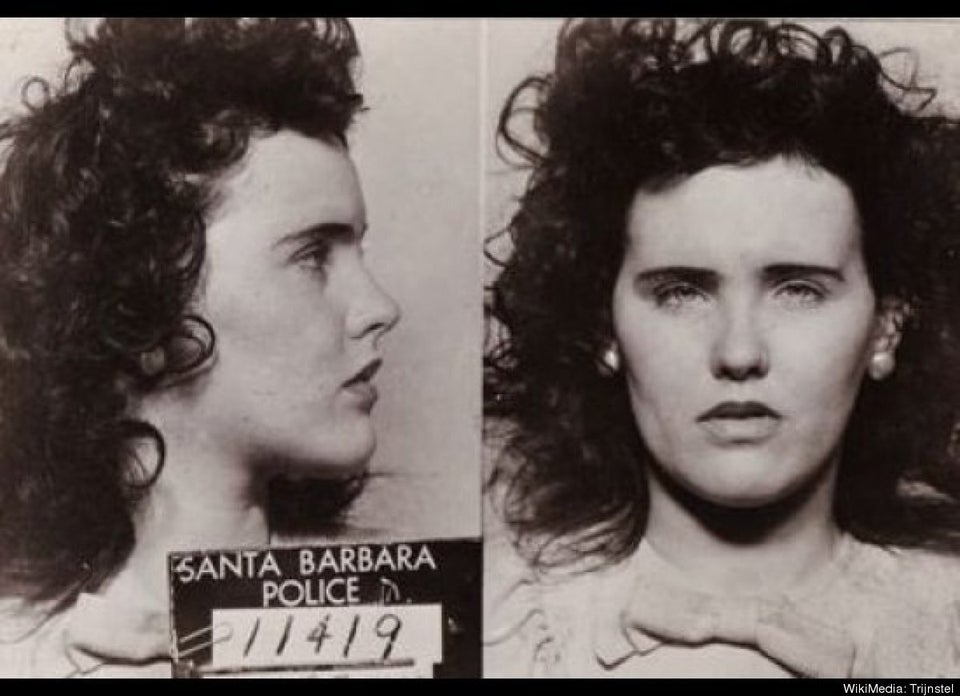 10 Major Crimes That Shocked America (SLIDESHOW)