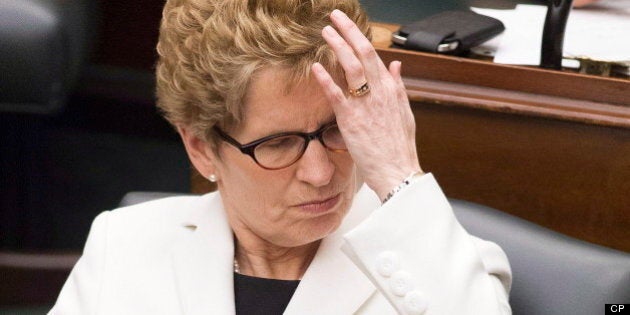 TORONTO - Ontario Liberal backbencher Kim Craitor resigned his Niagara Falls seat Tuesday, paving the way for another provincial byelection.
"While it is never a good time to leave, after ten very productive and rewarding years, now I need to put my health and family first," the 67-year-old MPP said in a statement.
Craitor was first elected in 2003 and was a municipal politician in Niagara Falls before entering provincial politics.
He was known for sometimes rebelling against his own party, including skipping the final vote last year on controversial legislation that forced new contracts on public school teachers.
Craitor was also a champion for grandparents' rights in the legislature, introducing several private member's bills that would give them more access to their grandchildren.
In 2008, he opened up about his past in making a case for the bill, speaking eloquently of the elderly couple who took him in when he was a child in the custody of the Children's Aid Society.
Craitor said he never knew his real parents and lived with the couple until he was 16.
"To me, they're my parents," he said in the legislature.
"But in fact, if you look at their age, they were really grandparents. And I often wonder in my life where I would have been and what would have happened to me if those two kind people hadn't taken me in."
He said it touched a nerve when he heard the horror stories of grandparents blocked from seeing their grandchildren.
During his time in the legislature, Craitor served as parliamentary assistant in several portfolios, including community and social services, energy and infrastructure, tourism and culture and community safety and correctional services.
Being a MPP was an "immensely satisfying job," Craitor said Tuesday.
Premier Kathleen Wynne said Craitor has "a long history of public service in his community."
"I thank him for his service and wish him luck in his future endeavours," she said in a statement.
NDP Leader Andrea Horwath thanked Craitor for the "time, energy and effort he's given over the decades."
"No one can question Kim Craitor's dedication to his community and the people of Niagara Falls," Horwath said.
Wynne said a byelection to fill the vacancy will be called within the next six months.
In five byelections on Aug. 1, the minority Liberals and the New Democrats each won two seats, while the Progressive Conservatives took one.
All of the seats had been Liberal before the byelections and were vacated by the resignations of former Premier Dalton McGuinty and four former cabinet ministers.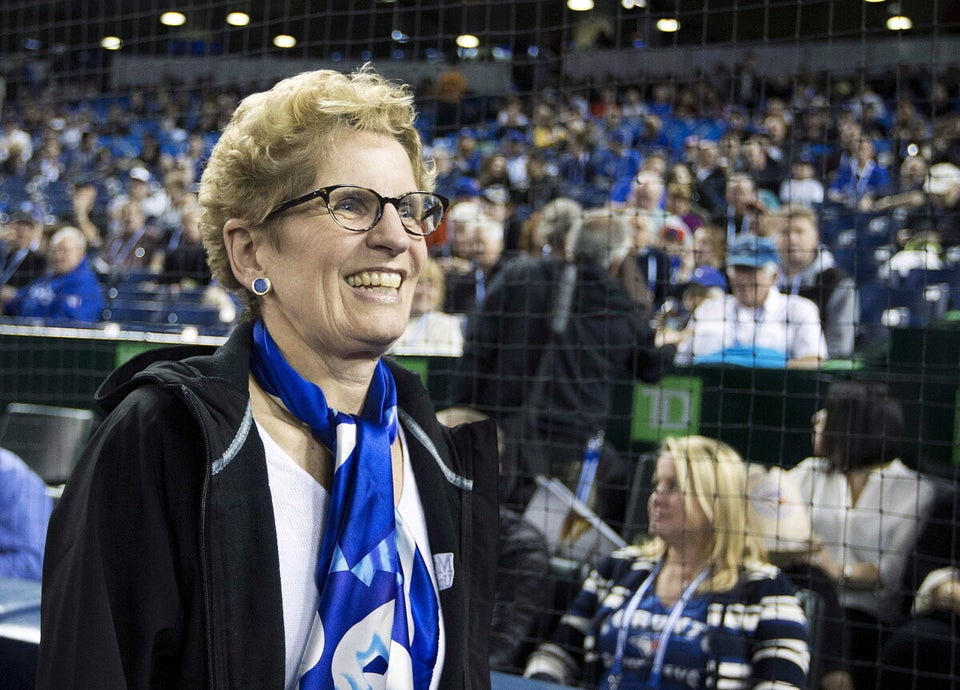 The Many Faces Of Kathleen Wynne