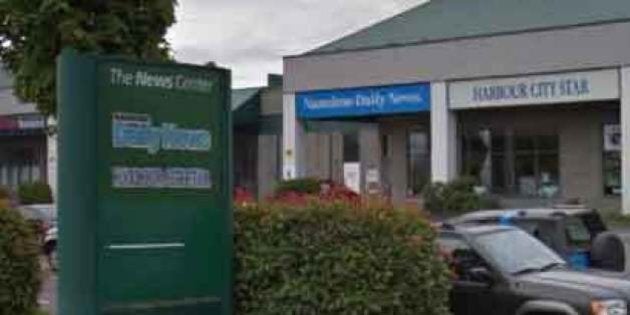 About 100 people protested outside the offices of the Nanaimo Daily News Tuesday afternoon, after the paper published a letter to the editor this week criticizing First Nations people.
In the letter titled "No groups in Canada should get special status," Nanaimo resident Bill McRitchie writes "I always have difficulty coming to grips with the condemnation of 21st Century Canadians by aboriginals for injustice suffered in the 18th, 19th and early 20th century."
He also accuses aboriginals of clinging to their tribal system, and refusing to evolve as equal Canadian citizens.
This isn't the first time the paper has published a controversial letter. This past spring, protesters gathered outside the newspaper's offices after it printed a letter titled "Educate First Nations to be Modern Citizens."
Publisher Hugh Nicholson later apologized, saying the letter should have never been published.
Chief Douglas White of the Snuneymuxw First Nation, who organized Tuesday's protest, said the latest incident is even more upsetting than the first.
"I'm not holding my breath for the newspaper to do one thing or another," he said.
"But I think this is a challenge for all Canadians, and for people in the region to respond and make clear that this kind of nonsense isn't acceptable in this day and age," he said.
The B.C. Press Council says it has received complaints from across the country about the recent letter, but won't investigate the matter because letters to the editor aren't part of its mandate.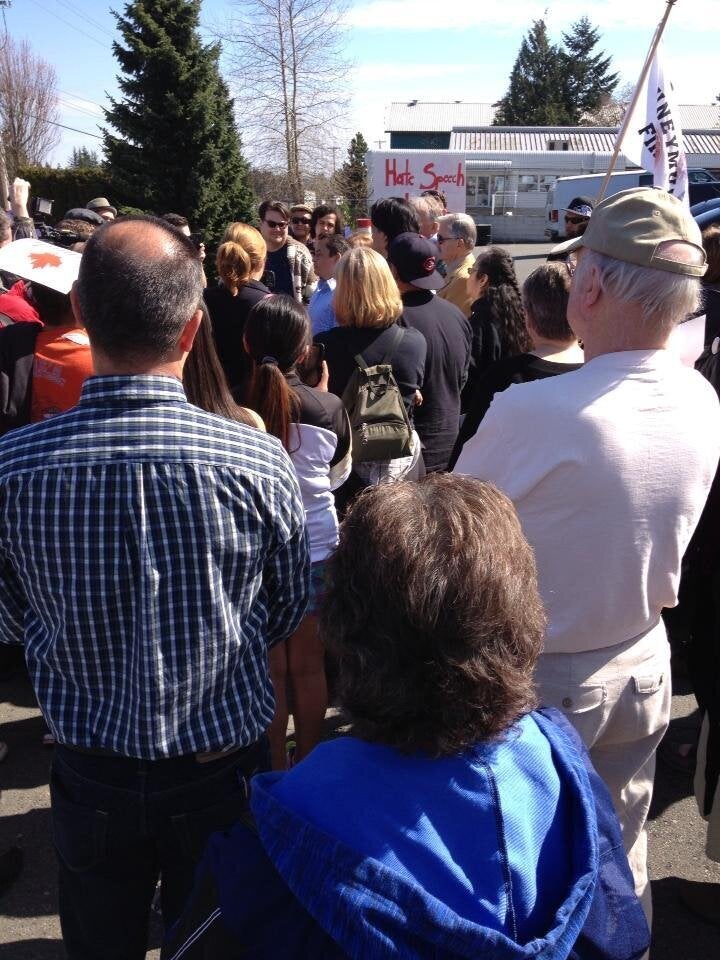 Nanaimo Daily News "Racist" Letter Reaction