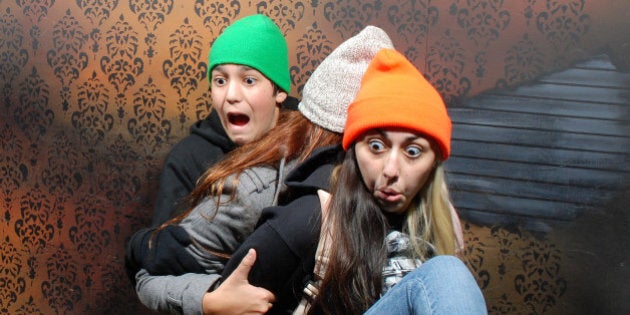 Anyone brave enough to step inside Nightmares Fear Factory in Niagara Falls, Ont., knows it's not for the weak-hearted.
The haunted house — which actually advises pregnant women and those with heart conditions to keep out — features their best terrified faces every month and let's just say, we're pretty happy we're not in these people's shoes.
The 10 to 15 minute attraction guides you through a pitch-black haunted house directed by red lights and whatever is going on in there has people jumping on each other and even guys hiding behind their girlfriends. So what could be so frightening? Without giving it away, let's just say they're fearing for their lives. Oh, and just in case you're planning to go and want to avoid the hidden cameras, that would be tough. The haunted house tells us there are several in different locations.
Are you brave enough to go to Nightmares Fear Factory this year? Let us know in the comments below:
LOOK: 45 of the best terrified faces we've seen in 2013: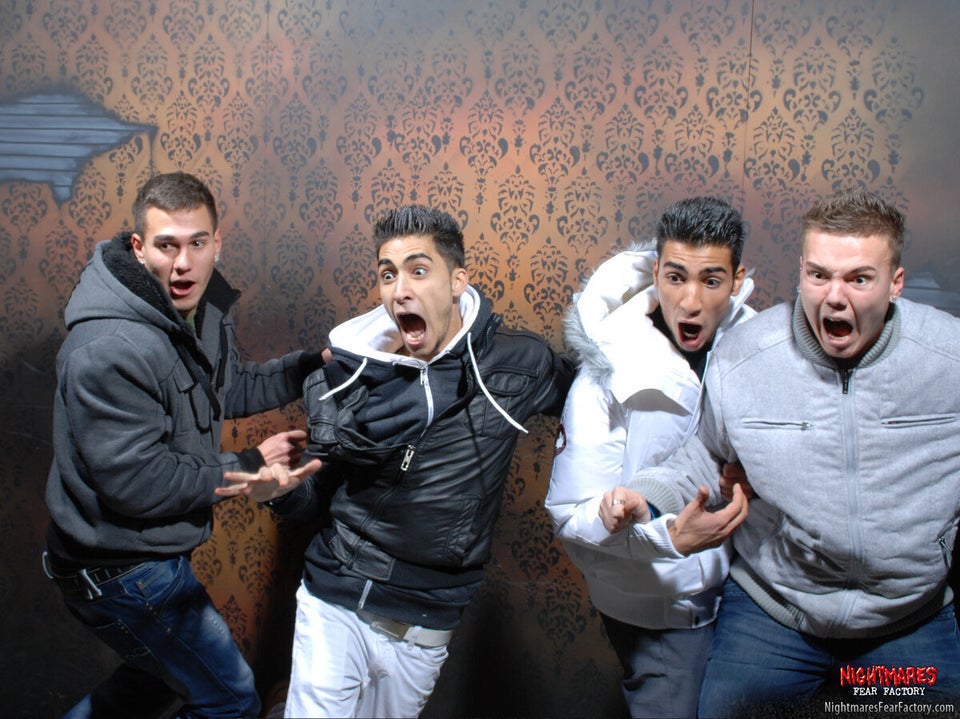 45 SCARED Faces At Nightmares Fear Factory