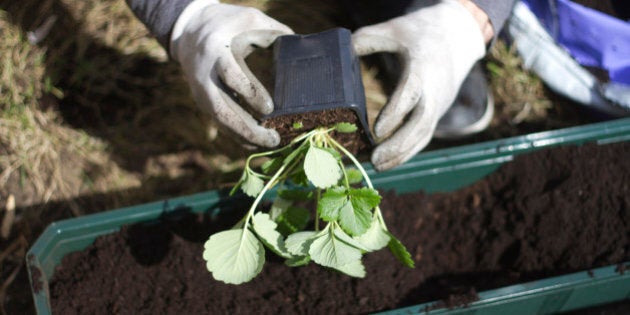 Fragrant flowers and leafy green plants have an amazing ability to brighten up any yard or outdoor space, turning it from blah to beautiful, meh to magnificent. Yards aren't only for suburbanites either; living in a townhouse or apartment in the middle of a big city doesn't mean you have to miss the gardening fun. Urban gardening is easier than you think! Here's a look at some of the best trends and tips for aspiring big city botanists.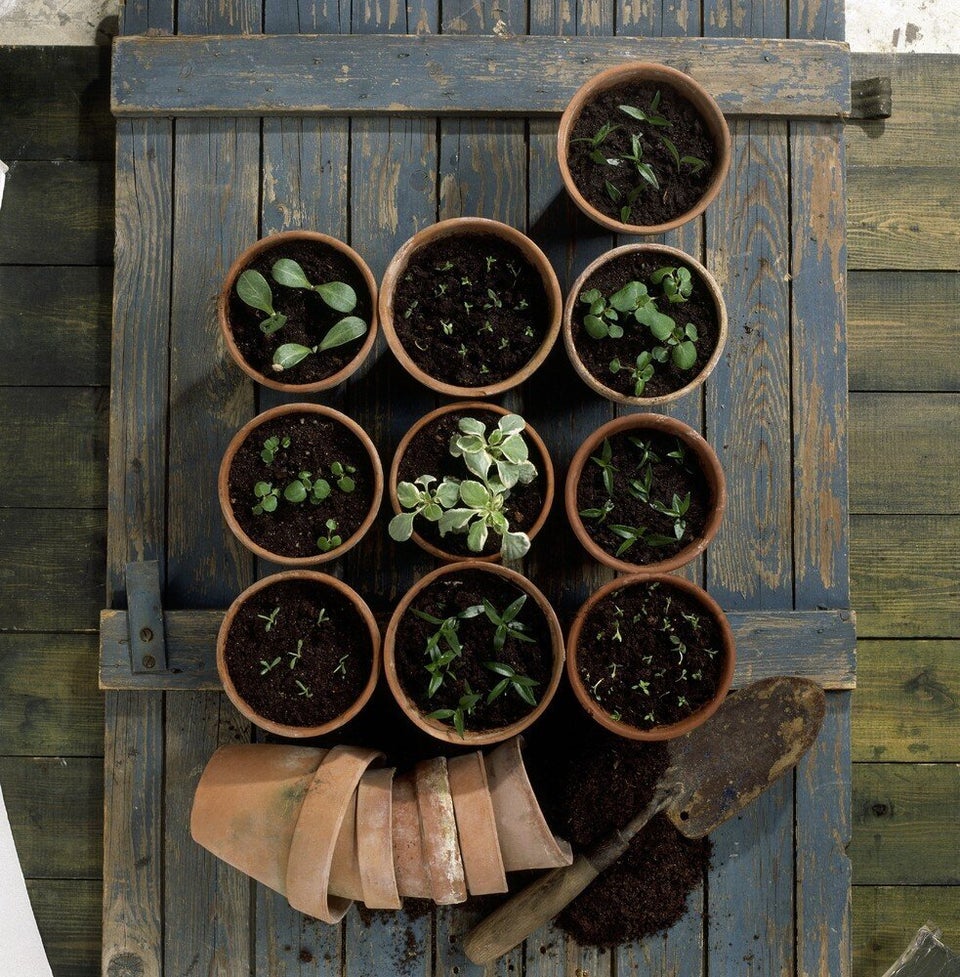 Your Guide To Urban Gardening
If you're just starting out with gardening, try your hand at growing a few fresh herbs first. Dill, mint, rosemary, basil, and cilantro are just a few varieties that are easy to buy, grow, and maintain either inside your home or outside on your patio during the summertime.
If you're short on outdoor space -- or even if you're not -- containers offer the perfect option for growing fresh flowers, herbs, and even vegetables without having to dig in the ground. Start off with one or two and expand as you develop your green thumb. Look for gardening containers that drain out of the bottom to prevent over-watering.
When you're creating your urban garden, don't be afraid to pair different types of plants together in one pot to create a colourful bouquet. Mix and match different colours and styles and you'll be amazed at the results when they bloom. Pretty and fragrant flowers like petunias, snap dragons, and geraniums compliment any planter. Even if you're not much of a floral designer, it's hard to go wrong where flowers are concerned.
Gardening materials can be expensive, but luckily there are plenty of ways to make your own containers. Mason jars are particularly popular when it comes to planting herbs and small flowers, cinder blocks turned on their sides can be handy planters, and did you know that those wooden industrial pallets can be used to create your own living wall or stacked garden? The possibilities are endless -- check out this article from Buzzfeed for more urban gardening inspiration.
If you're short on ground space, don't fret -- gardens can be layered to occupy the least amount of area space possible. Try stacking your containers on shelves or even right on top of one another (with smaller containers in the middle of bigger ones.) Hanging baskets are also great for small spaces; buy them pre-planted from the garden store or create your own with gorgeous hanging flowers like fuschia.
Who needs soil? Grow your own produce section with minimal effort with hydroponic gardening. Products like Tower Gardens and Window Farms are gaining popularity because they allow you to grow loads of fresh veggies in one planter, and in less time than it takes in the soil.
As the world becomes greener and people aim to be self-sustained, urban farming is huge trend among families in big cities. But while raising chickens in your inner-city backyard might not be for you, there's no reason why you can't grow of your own food. Lettuce, tomatoes, and carrots are just some of the veggies that are easy and affordable to grow in small spaces, plus they taste so much better than the ones you buy at the supermarket.
If you're new to gardening, here's some advice: Make sure you use potting soil (as opposed to ground soil) in container gardens, as they're full of the important nutrients your plants need. Don't be afraid to fertilize but ask someone at the garden centre for advice as some plants need different fertilizers (such as tomatoes.) Don't forget to water your plants regularly, but watch for signs of overwatering, such as rotting or wilted leaves. Be aware of where the sun shines; if your patio or yard is mostly in the shade, don't fret -- there are plenty of plants that do well and even thrive in shady spots.
Really don't have space? Join your neighbours
Community gardens are popping up in urban areas everywhere, and chances are good that your community has one. Ask around; a community garden is not only a great way to grow veggies and plants, it also offers the perfect opportunity to socialize with the neighbours and get engaged with your community.