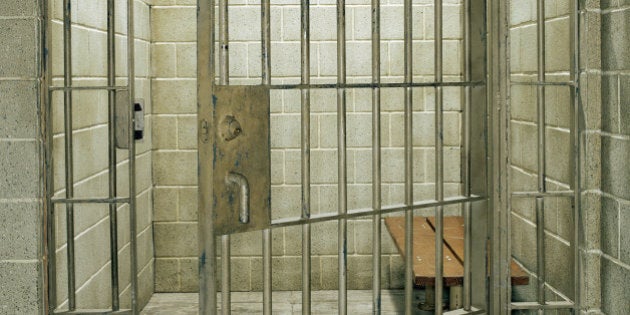 SASKATOON - A 13-year-old Saskatchewan boy charged with attempted murder smiled, while his family breathed a sigh of relief, after a judge granted him bail.
The boy from Warman, north of Saskatoon, was released Tuesday to his parents under several conditions, despite the Crown opposing his release.
He has to live with his parents and be under constant supervision, with a curfew.
The boy is not to have contact with the 13-year-old girl he is alleged to have stabbed and must keep at least one block from her home and school.
Both teens cannot be named under the Youth Criminal Justice Act.
The boy is accused of stabbing a girl outside her home in Warman on Sept. 13.
RCMP have said she was stabbed multiple times with a knife, but the knife has not yet been found.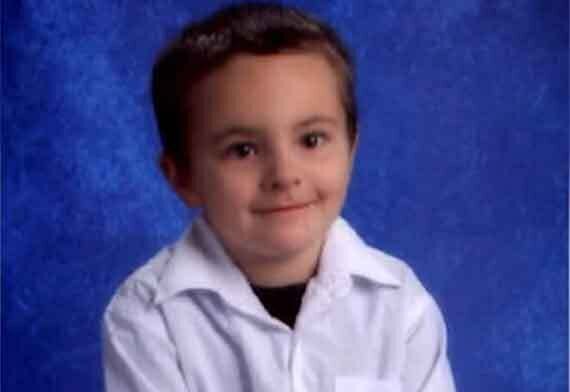 Children Who Kill Children