What would Marissa Cooper think?
Mischa Barton took a break from filming "Zombie Killers: Elephant's Graveyard" (yes, that's an actual movie) to attend the opera in New York on Monday looking worlds away from her former "The O.C" days.
Barton, who has been in a style rut for the past few years (we can't get the image of her in those '70s mom jeans out of our head) actually took a fashion step forward in a black Valentina Kova robe dress which featured a blue belt and a thigh-high slit.
But who cares about the dress when there are fab accessories? The former "The Beautiful Life: TBL" star outdid herself by holding on to a showstopping feather clutch which would make birds cower.
So does this gorgeous ensemble wash away her former style sins? No, but the London-born actress has recently been attempting a style comeback with some success.
Blake Lively's predecessor sported an elegant white off-the-shoulder Temperley London gown earlier this year and turned heads in a sheer feathered frock at the 2011 Shanghai Film Festival.
But we still miss the good ol' days when "Coop" was the reigning fashion powerhouse of the early aughts. (Who could forget the drop waist satin dress she sported when walking down the runway hoping to impress Ryan Atwood?)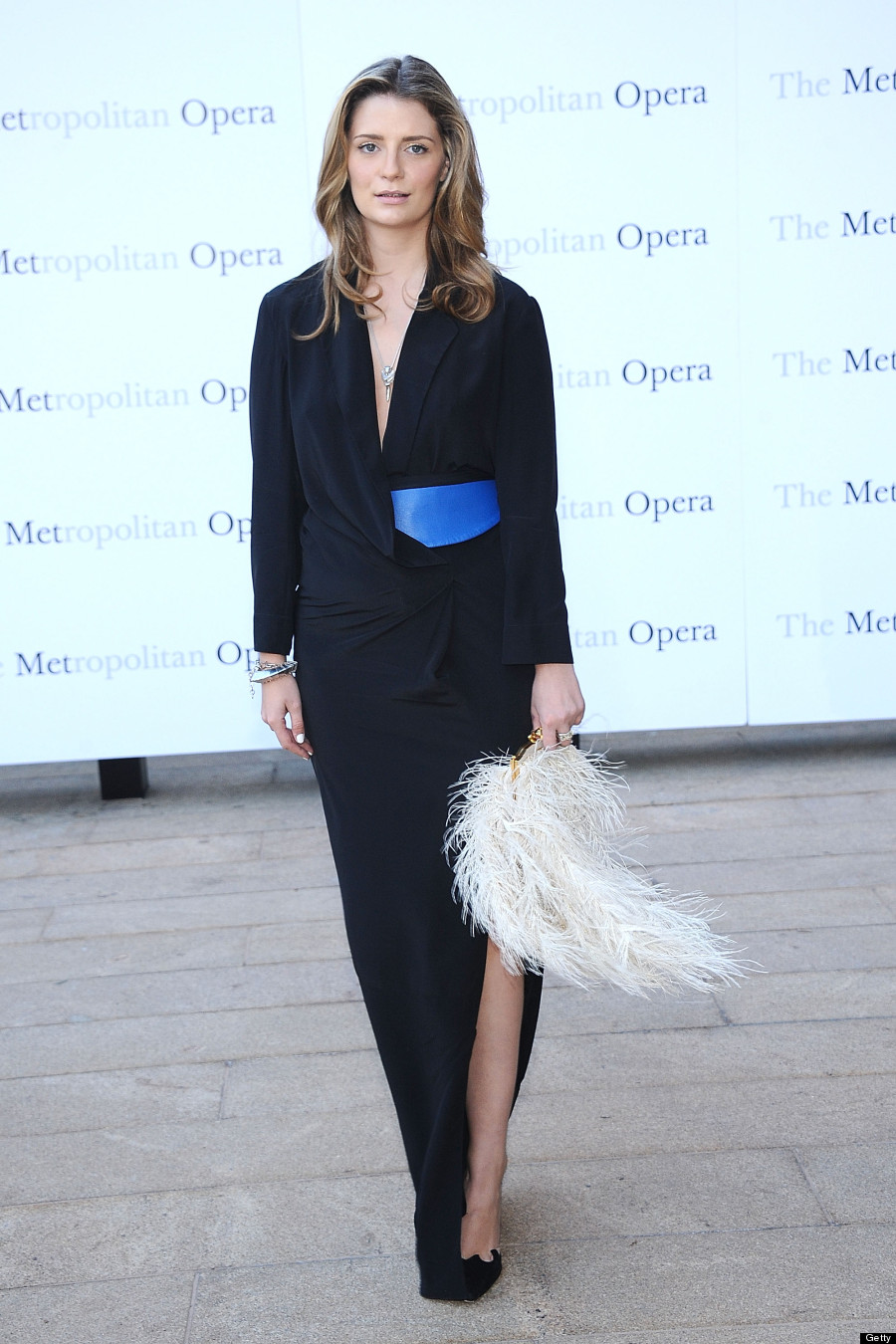 Look how cute she was with Hayden Christensen in 2005!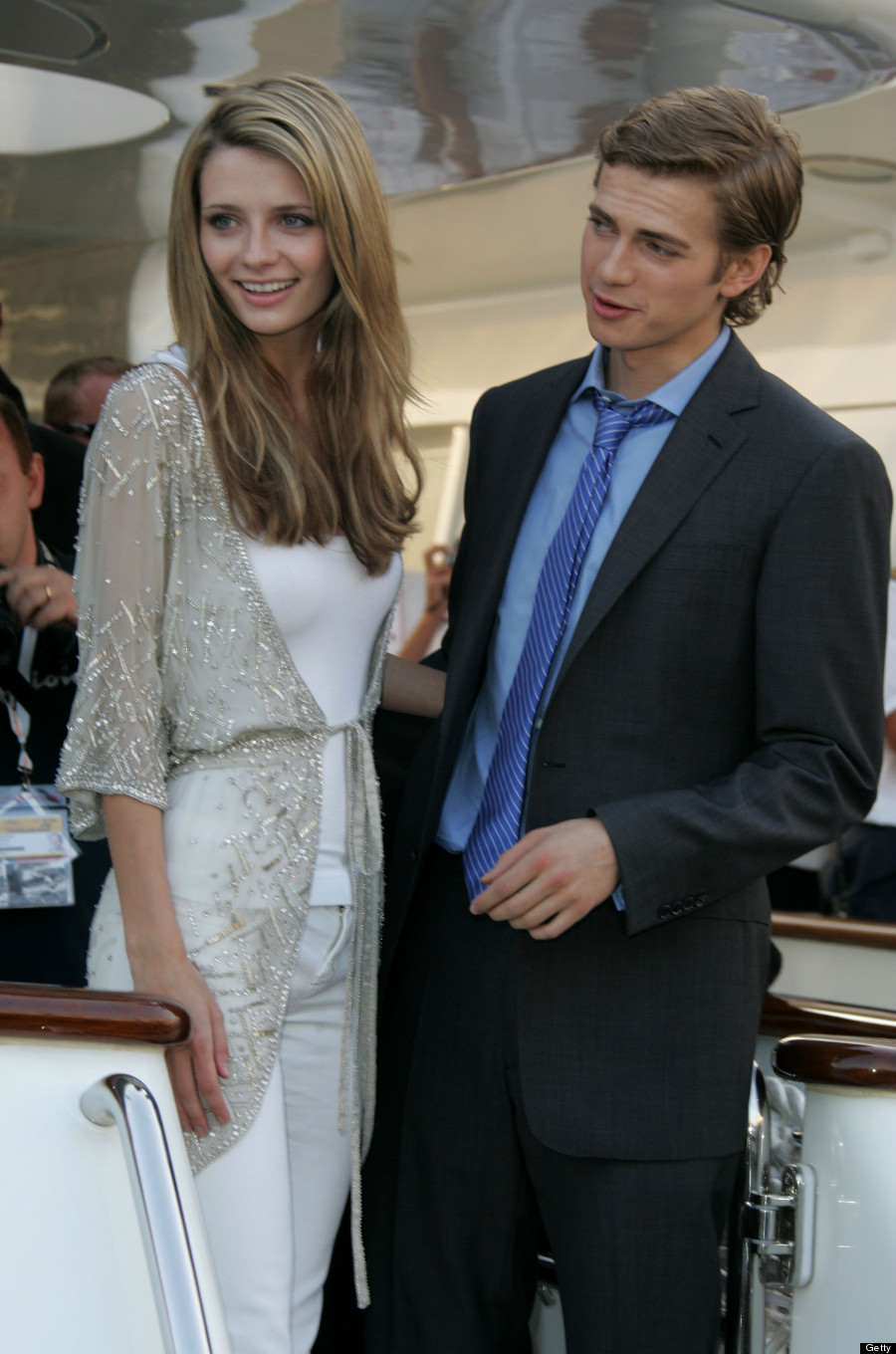 We miss you, "The O.C."!