We've been fans of Stacy London's signature grey streak ever since she walked into our hearts in the TLC series "What Not To Wear."
But everyone has to change up their hairstyle once in a while (except for Anna Wintour, natch) which is how the 44-year-old reality star ended up with a new hair colour.
London's stylist Rita Hazan posted an Instagram selfie of her client showing off her new ombre locks, which thankfully kept the grey intact:
Clinton Kelly's bestie tweeted out a warning to her 131,000 Twitter followers:
Ok, kids. Get ready. Eek! RT @RitaHazan: @stacylondon says "Why choose blonde or brown when you can have both?" http://t.co/ebNYz2Ie8J

— Stacy London (@stacylondon) September 24, 2013
While we don't know why the stylish TV author decided to go for a new look, we guess it may have something to do with the end of "What Not To Wear," which finished its 10-year run in August.
A new chapter in life calls for a new hairdo!
Stacy's old hair: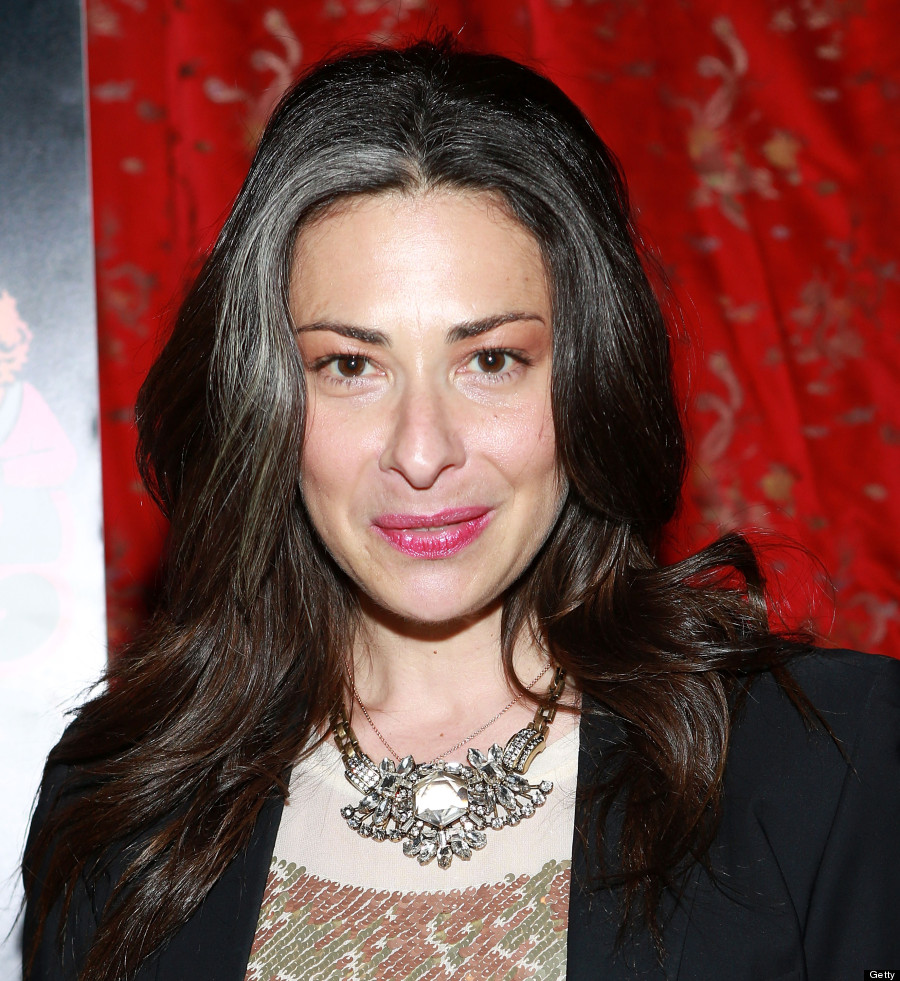 Variety is the spice of life:
Celebrities Who've Changed Hair Color