Kelly Rowland has revealed that she went under the knife when she was 28-years-old.
"I wanted to get breast implants when I was 18, but my mom and Beyoncé's mom told me to really think about it first," she said. "I took their advice and waited 10 years."
Before the surgery, the sexy singer said she took the time to mentally and physically prepare herself for the life-changing decision, saying:
"Once I felt ready, I tried on padded bras and walked around in them to see how it would feel. You have to know what you're getting, no matter what type of surgery it is."
"I never like to say diet," she told Us. "I like to say eating clean. Listening to your body and knowing what your body responds well to. For me, it's green vegetables or fish. I don't feel like I'm heavy or weighed down or lethargic when I eat. Food should give you energy."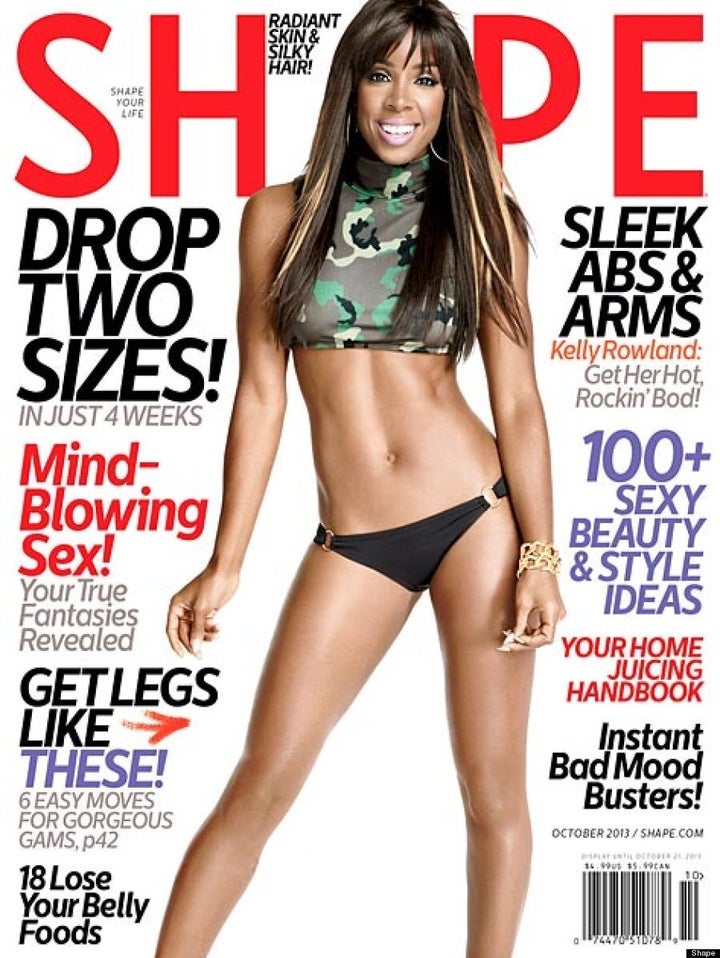 Kelly before surgery in 2007: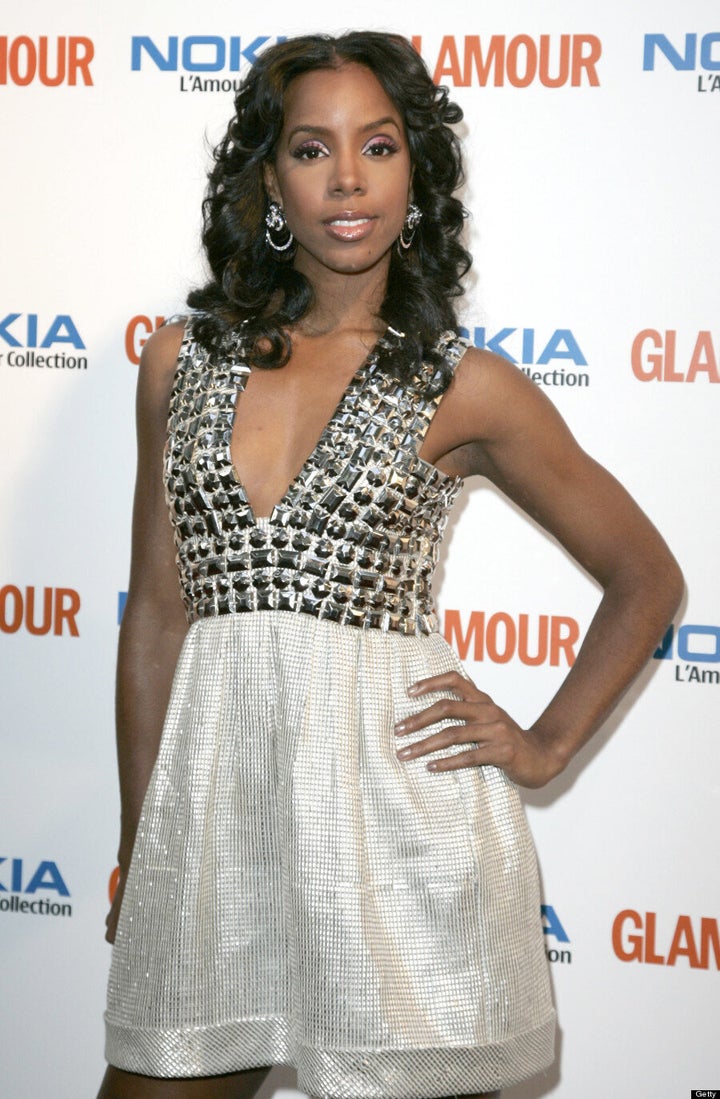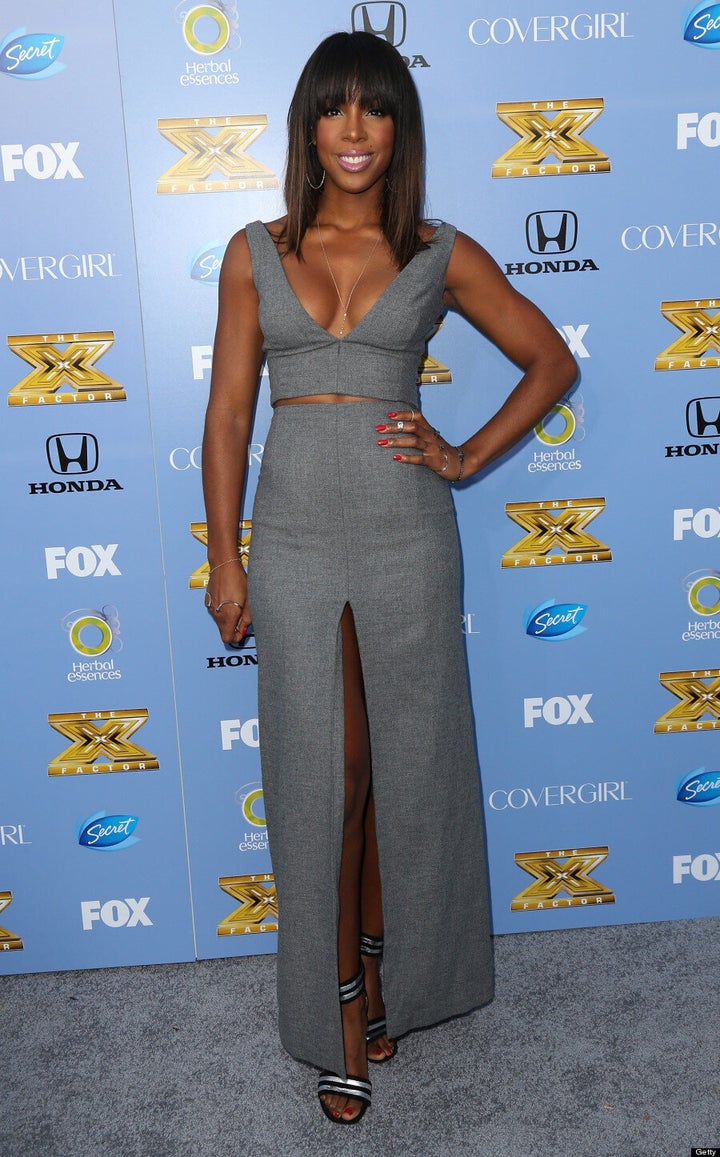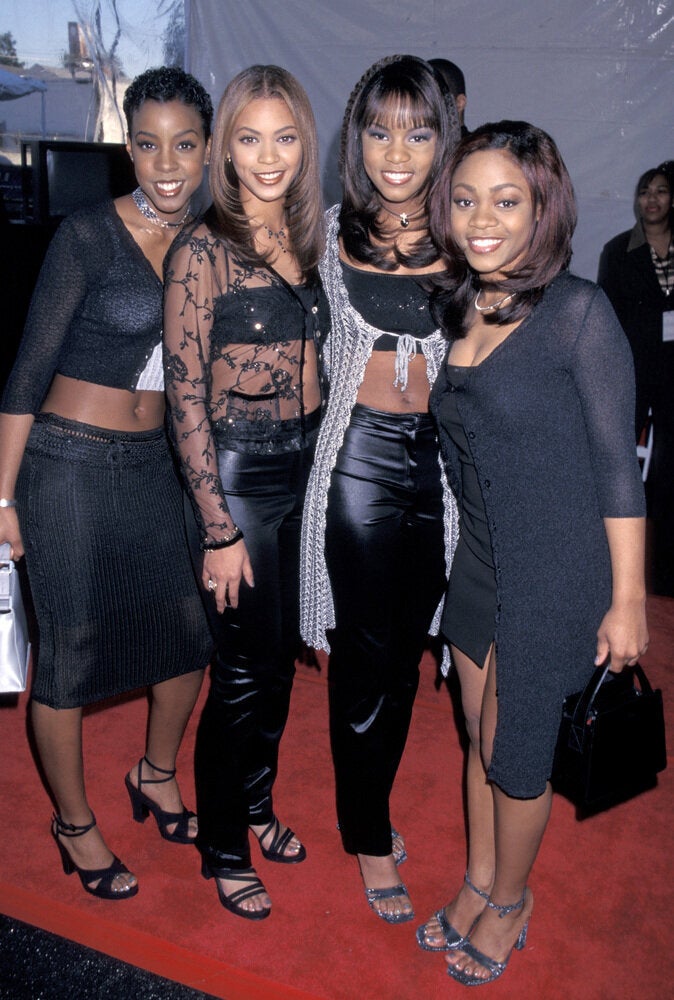 Destiny's Child: A Look Back