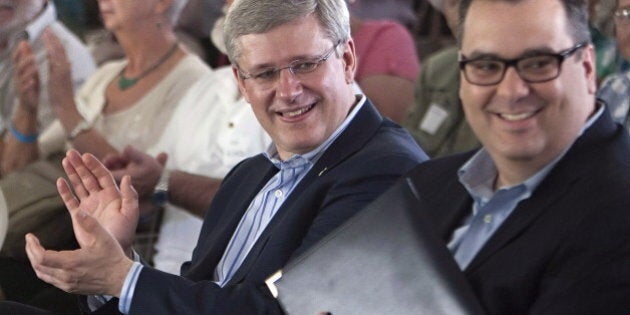 Along with half the population of the western world, Stephen Harper and Industry Minister James Moore will be glued to the TV Sunday night for the final episode of "Breaking Bad."
"I am a huge fan— as is, by the way, the prime minister," Moore told the Huffington Post B.C. at a sold out Q and A with show creator Vince Gilligan Friday night in Vancouver. "He and I have spent some time debating the merits of certain characters."
Moore said the gloriously sleazy lawyer, Saul Goodman, who "steals every scene he's in" is one of his favourite characters. "But the evolution of Walter White is the centrepiece of the show."
Asked how the drug world of the show fits in with the Canadian government's view on drugs, Moore laughed.
"It's a little more nuanced than that," he smiled, adding, "It surely doesn't showcase the virtues of meth."
And Moore sees no redemption in store for Walter White.
"The macro of the story is Walter's virtue at the beginning in doing something for his family and I think we're going to see ultimately his demise either from cancer, gunfire or jail. We'll see, I can't imagine Walter living past the final episode."
Moore met Gilligan at a reception before the onstage Q and A, and did the whole fanboy thing on Twitter: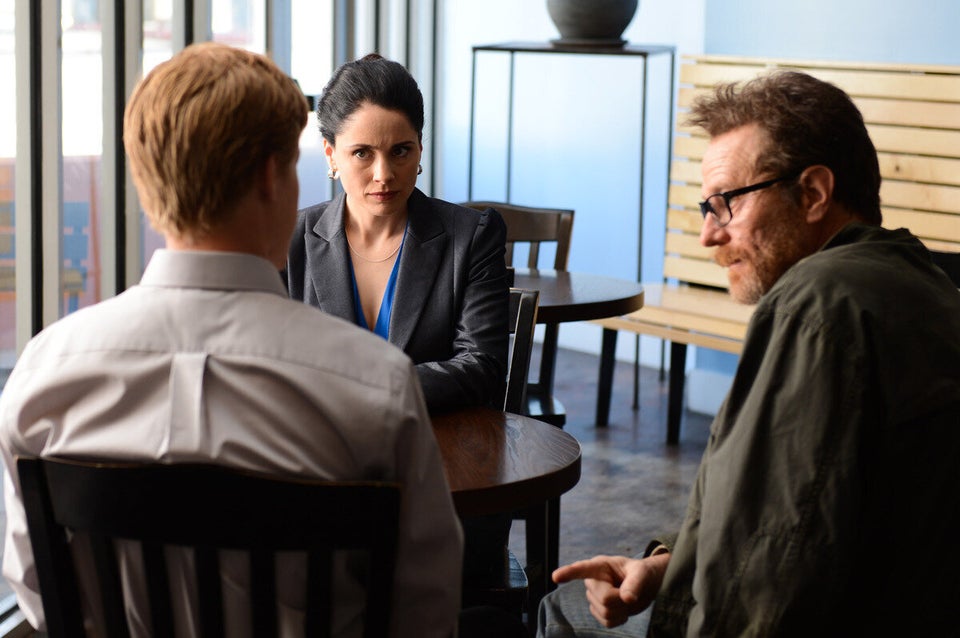 'Breaking Bad' Final Episodes Images