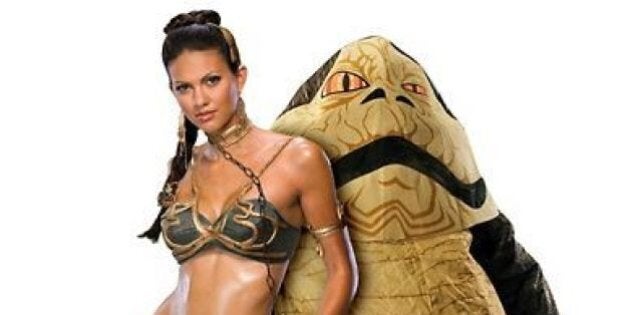 If you and your partner are looking for ways to get creative as a couple this Halloween, we say, coordinate.
Yes, weddings and prom may be appropriate times to wear matching outfits, but Halloween costumes seem to take things to a whole new level — you can get matchy-matchy with wigs, makeup and even share the same pants.
Are you two really into food? Go as peanut butter and jelly. Are you obsessed with computers? Go as a USB key and port. Are you both always glued to the television? Go as your favourite characters. See, the possibilities are endless (and can get pretty funny).
Check out 25 of the best Halloween costume ideas for couples. Did we miss any? Let us know in the comments below.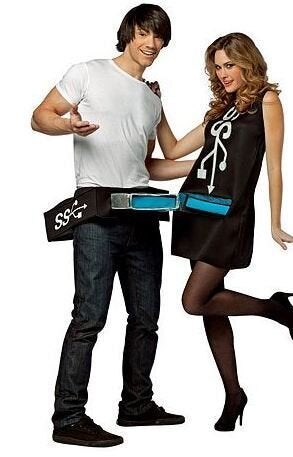 Popular Costumes For Couples