AP
This is one royal story that hasn't gotten old just yet. We've been holding out hope for a reunion between Duchess of York Sarah Ferguson and Prince Andrew since rumours started swirling last month — and now Fergie's fueled more speculation of a remarriage.
When asked during an appearance at a literary festival on Sunday about rumours her and the prince might get back together, Fergie replied: "He's still my handsome prince, he'll always be my handsome prince," according to the Daily Telegraph.
"It's lovely that we are such a family and the story has a happy ending all the time," she added.
The couple divorced in May 1996 amid a now infamous toe-sucking scandal, but have remained close in raising their two daughters, Princesses Beatrice and Eugenie.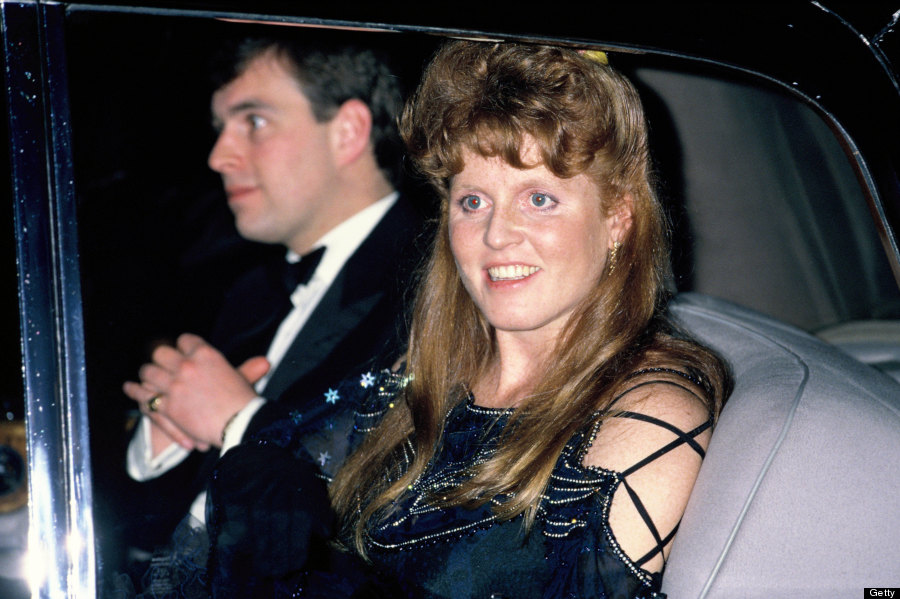 In fact, they're on such good terms that they both live at Royal Lodge in Windsor Great Park, while last month Fergie was invited back to Balmoral, the Queen's summer castle, to holiday with the rest of the royals.
But does a royal remarriage 17 years later seem too far fetched? Maybe not. After all, Fergie has publicly expressed regret about her divorce, and while under hypnosis for a reality TV show in 2011, the duchess spoke about her relationship with the prince. "He and I both wish we'd never got divorced, but we did," she said. "I wish I could go back and be the bride again, but I can't."
Fergie's come a long way:
Sarah Ferguson's Style Evolution
Like this article? Follow our Facebook page

Or follow us on Twitter