Edmonton's police chief says his staff are taking recent accusations of corruption and brutality among the force very seriously and promises to deal with the fallout.
Former police officer Derek Huff told CBC News this week he was witness to police brutality in 2010, but when he tried to report the incident the force ostracized him while covering up the actions of the officers involved.
Huff said their sergeant dismissed their claims, saying the actions were justified based on submitted reports, and subsequently the pair were mocked, shunned and ignored by fellow officers.
The incident has been in the hands of the Alberta Serious Incident Response Team (ASIRT), which investigates police actions which result in serious harm or death, and is currently being reviewed by the executive director and the Crown.
So while the Edmonton Police Association, the union representing the Edmonton police, has refused to comment on the matter, because it involves both Huff and Redlick, Police Chief Rod Knecht assured CBC News the force is taking the matter very seriously.
Knecht told the Edmonton Sun the allegations are "of a very serious nature," and that an initial investigation by the EPS Professional Standards Branch was dropped after the police chief at the time determined, based on the available evidence, that a conviction would be unlikely.
Knecht also told the Sun the case was never kept quiet, as Huff claims, adding that ASIRT will disclose their findings when an outcome has been determined.
When assigned to the role in 2011, Knecht promised to protect whistleblowers – and says he maintains that position.
However, he told CBC things "absolutely" could have been done differently in this case.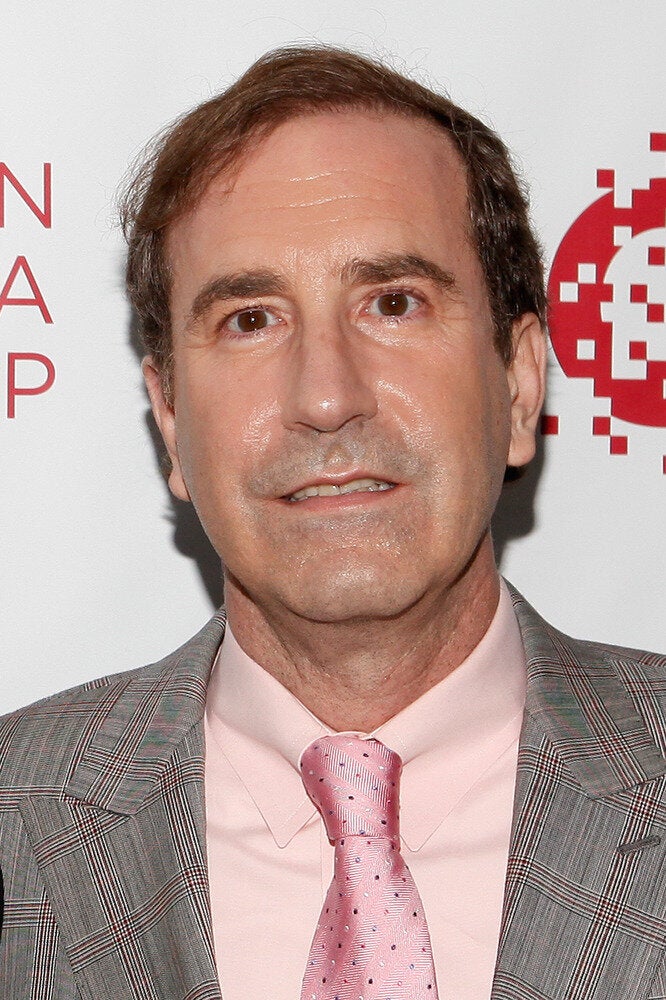 Whistleblowers Everyone Ignored