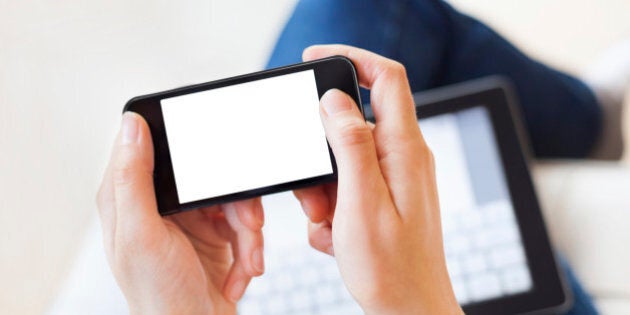 Devices are an important part of day-to-day life for most Canadians. Whether it's checking email on your smartphone, spending time with a computer at work and at home, or playing a game on your tablet devices can make you more connected and productive. But do they have a darkside.
In the coming weeks, the Huffington Post Canada will explore how Canadians use their devices. Are we becoming a nation addicted to them? How do we unplug when the buzzing of your smartphones become too much?
We're also looking for stories from Canadians about how they use their devices. We want to know about your routines. Do you feel like you're using too many of your devices? Was there a moment that made you question your dependence on them? How do you let your kids use them?
Share us your stories with the Google Form below or in the comments.