Good genes seem to run in the McAvoy family!
Actor James McAvoy attended the premiere of his latest film "Filth" in London on Monday but all eyes were on his gorgeous sister Joy McAvoy, who posed alongside her older brother wearing a cute black and white print mini dress and peep-toe booties.
The blond bombshell, who is two years younger than the 34-year-old Scot, also has a role in the movie which has cleaned up the Scottish box office with one of the best-ever openings for a British film.
Impressively enough, the film has earned more ticket receipts than McAvoy's previous films "X Men: First Class" and "Wanted" which co-starred Angelina Jolie. Way to go James and Joy!
Unfortunately, not all of the MvAcoys were able to attend the red carpet premiere; James' wife, actress Anne-Marie Duff and their three-year-old son Brendan were not by his side.
We would have loved to see the whole family come together!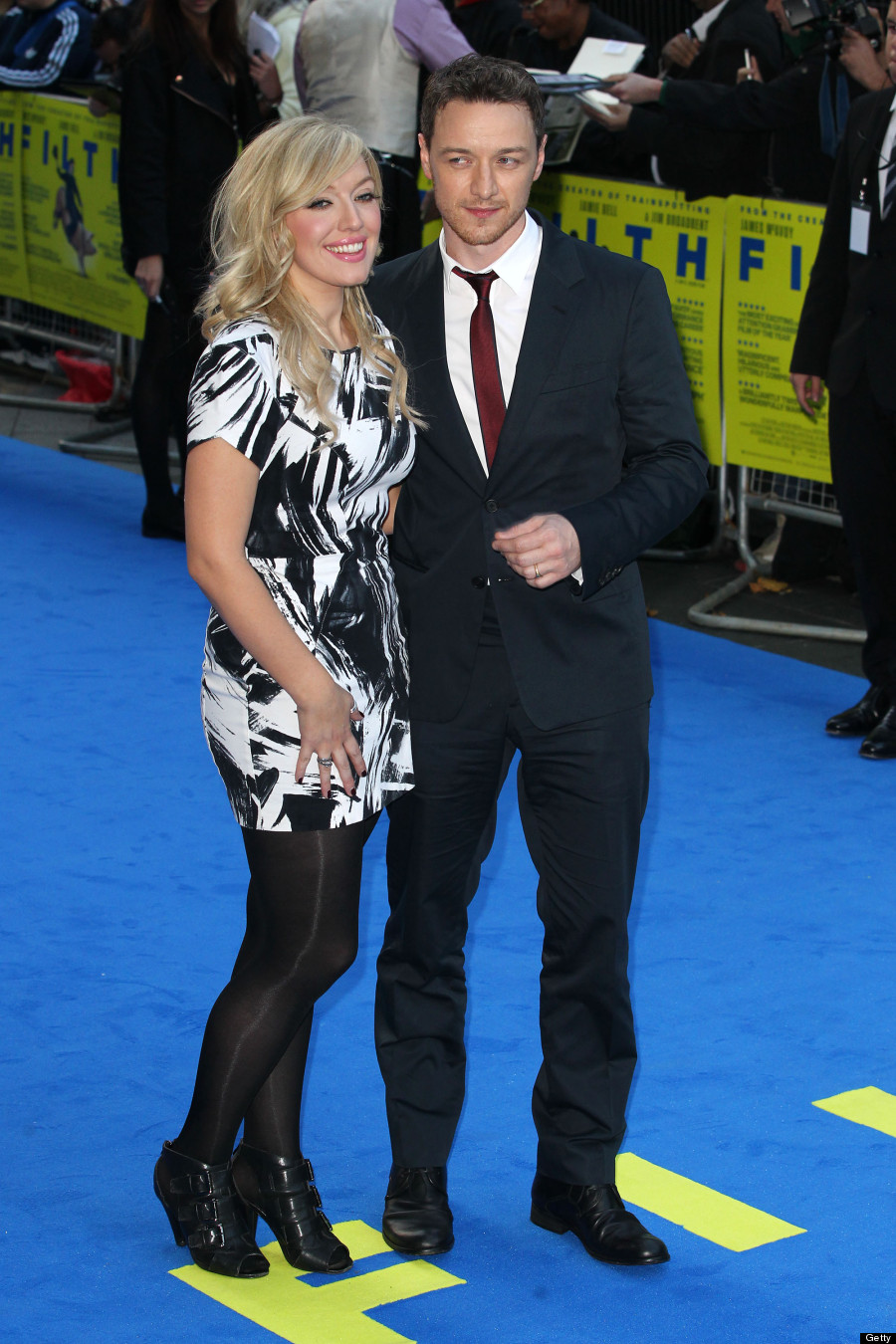 Beauty runs in the family for these celebrity siblings:
Beauty Runs In The Family