BlackBerry shares spiked sharply mid-day Wednesday on reports that the struggling smartphone maker has found another bidder.
Shares of BlackBerry spiked from around $7.50 to $8 U.S. per share on the NASDAQ following the news.
A "person familiar with the matter" told the Journal that the request does not mean Cerberus will place a bid for BlackBerry.
This isn't the first time Cerberus has come in to help rescue a struggling Canadian company. It made a bid for Air Canada when the airline filed for bankruptcy in 2004. After a battle with other potential investors, the private equity firm won out and is now an investor in ACE Aviation, the holding company that owns Air Canada.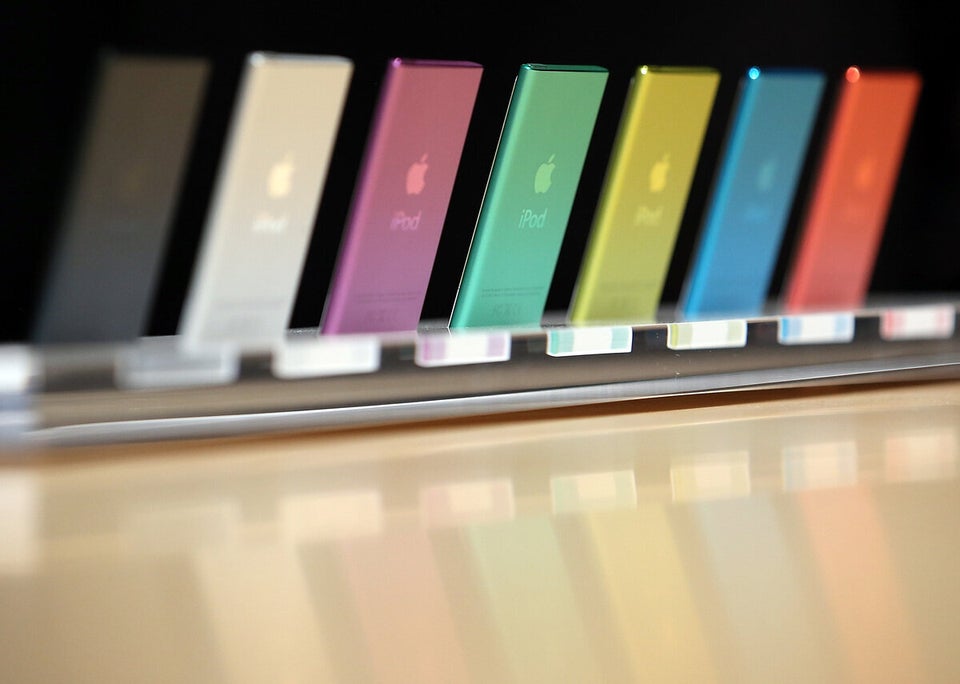 15 Products On The Verge Of Death