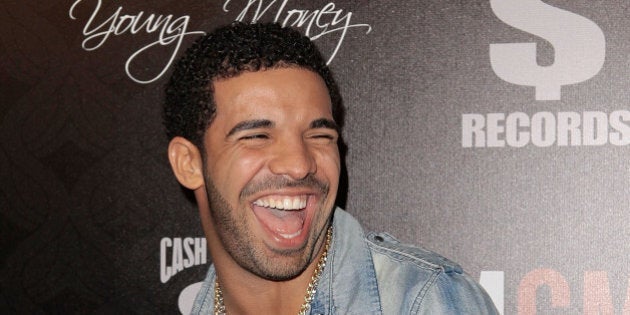 When Drake rapped that he started from the bottom, everyone jumped on the fact that he grew up in richie-rich Forest Hill. But let's not forget that Forest Hill is in Toronto, which is in Canada, which, until recently, was about as close to the bottom as it got in the rap world.
Not that we haven't had great (white north) rappers, from Maestro Fresh Wes to Kardinal Offishall, but breaking into the U.S. as a Canadian rapper was something that almost never happened until a half-Jewish "Degrassi" alum named Aubrey Drake Graham pulled it off.
But crossing over and taking over are two separate things -- and Drake can truly lay claim to the latter as his third album, 'Nothing Was The Same,' has landed his third consecutive No. 1 debut on Billboard's U.S. Top 200 pop album charts. So I guess something was the same. (#DrakeJokes)
Not only that, Billboard reports that 'NWTS' sold 658,000 copies in its first week according to Nielsen SoundScan and that the only album to sell more copies in a week this year was Justin Timberlake's "The 20/20 Experience."
It's his highest-selling No. 1 debut, too, after 2011's "Take Care" sold 631,000 and 2010's "Thank Me Later" moved 447,000.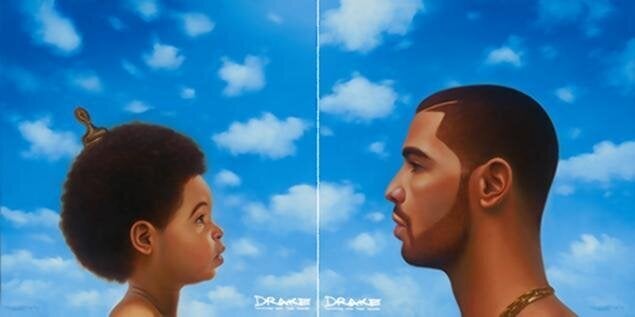 What We Know About Drake's New Album