The blond bombshell sported a knee-length black and white lace frock which featured a questionable long lace trim that went to her ankles which aged the young model.
So who's the stylist responsible for dressing the gorgeous Vogue covergirl? If we were Kate, we would totally question her taste.
Maybe it's time to hire celebrity stylist Rachel Zoe!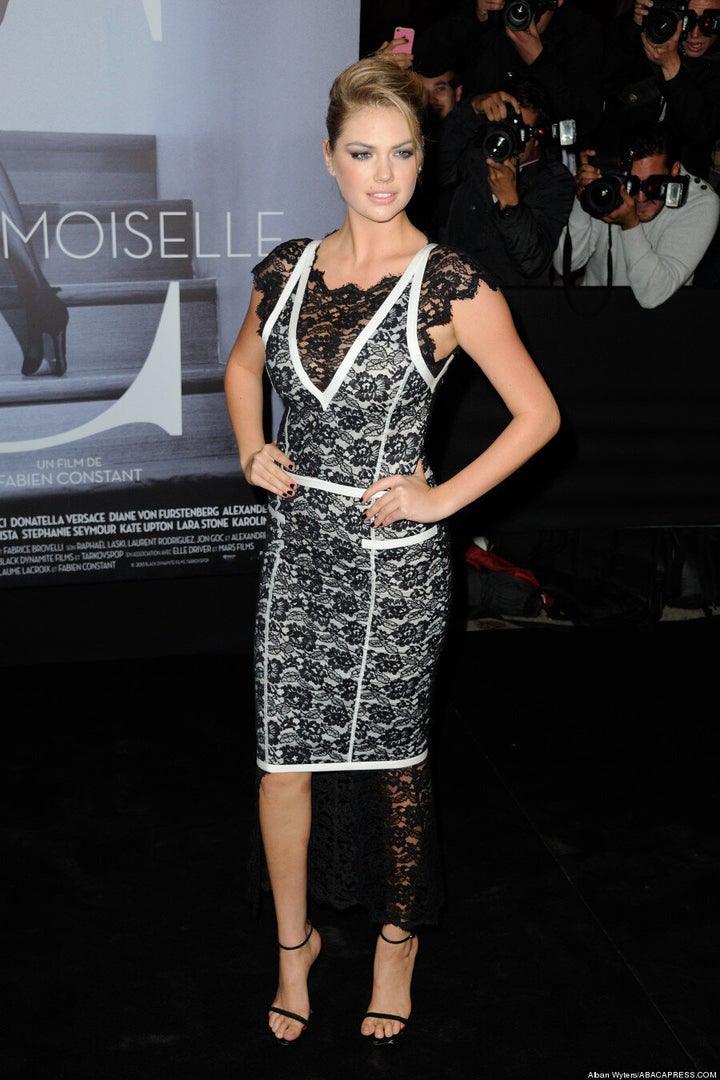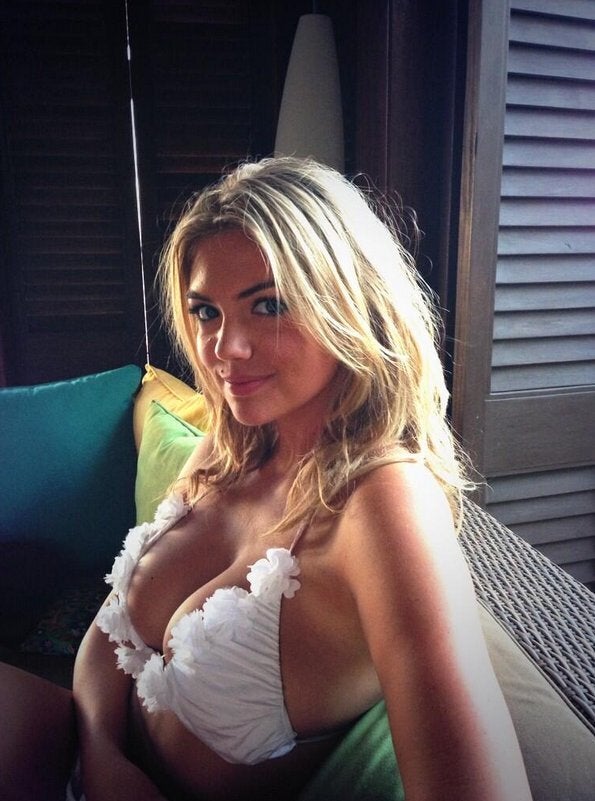 Kate Upton's Hottest Pics