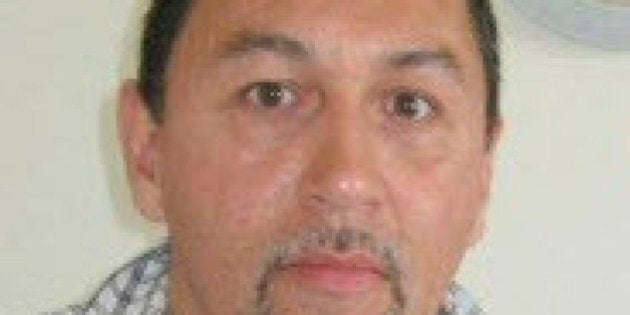 LLOYDMINSTER, Alta. – Schools in the city of Lloydminster, on the Alberta-Saskatchewan boundary, were in a form of lockdown Wednesday because a potentially violent high-risk sex offender was on the loose.
Michael Diachuk, director of education with the Lloydminster Public School Division, said all doors were locked, there was extra supervision and students were kept inside following a warning from the RCMP.
"It's still a lockdown in the sense that as soon as all the children are in school, the front door will also be locked,'' said Diachuk.
"We've asked parents to ensure that if their child is walking, that perhaps they could drive and pick up the child as well. At the higher grades, for instance at the high school level, many kids still want to go out. We've asked them to get into a buddy system so that they're not alone.''
Mounties said Tuesday that an Edmonton man's electronic monitoring bracelet was found on the roof of a business in Lloydminster – it had been cut off.
Michael Sean Stanley was being monitored by police. Stanley, 48, has a long history of sex offences, including taking children from playgrounds. Police were warning people not to approach him.
There are about 4,000 children in the Lloydminster Public School Division at six elementary and four high schools.
The difference between a complete lockdown and this modified lockdown is that students are allowed to move around within the school, said a school official.
Diachuk said the precautionary measures will continue until the danger has passed.
"The advice we've gotten from the RCMP at this point in time is that he's high risk to reoffend,'' said Diachuk.
"As a precautionary measure, I would rather err on this side as opposed to find out that had we not stayed (with the measures) another day or another hour and we had a student that had become a victim to this individual.''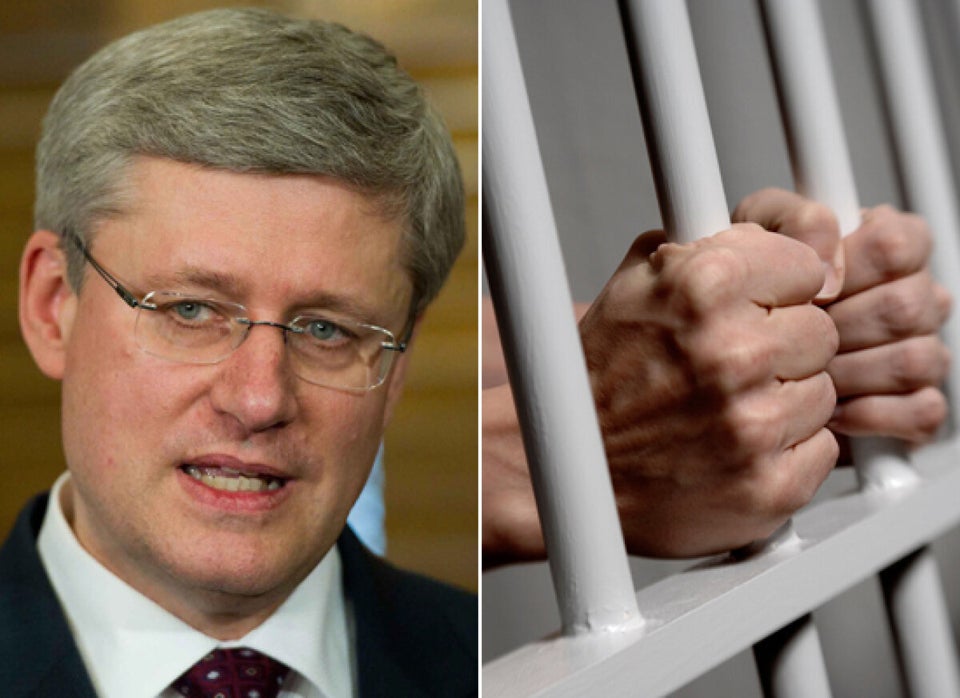 15 Things Critics Fear In The Tory Crime Bil