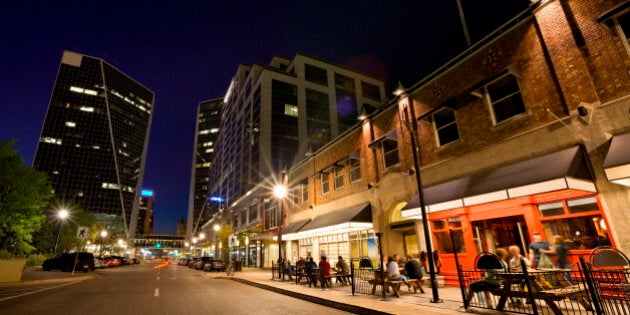 REGINA - The City of Regina is already nearly a million dollars over its annual snow removal budget, thanks to a horrible winter last year.
Mayor Michael Fougere says the budget is allocated on the calendar year, which means the 2014 budget will kick in Jan. 1.
Until then, the city will have to rely on the winter maintenance reserve account, which has just over $3.5 million available for overages.
Those figures will come before the Public Works Committee at its meeting Thursday.
The agenda will also see the committee consider a number of possible enhancements to snow removal services.
Fougere says snow lanes will be enforced on busy streets during and after snow storms so crews can have full access to in order to do the best job possible.
There's also a chance city staff will clear sidewalks on properties that don't have "private frontage."
Under the current policy, homeowners and business owners are expected to clear the sidewalks that line their lots but places like parks often aren't cleared at all during the winter.