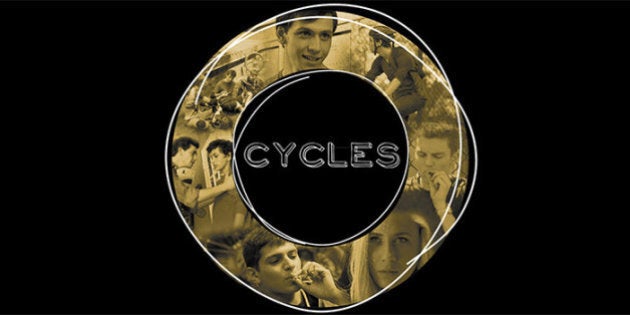 The dialogue on pot is too preachy, according to an educational film from the University of British Columbia (UBC) -- and its filmmakers want to change it.
The 29-minute film, called "Cycles," follows a high school boy named Olin, who regularly smokes pot, but is forced to re-evaluate his choice when he meets a girl named Lisa, who isn't interested in weed, and resists Olin's attempts to get her to smoke up.
The film came out of a research project conducted by two UBC nursing professors, in which they talked with 80 youth in three B.C. communities about marijuana over several years.
The film's creators said in a UBC press release they hope the film helps teens focus on the choices they make about marijuana instead of warning them about its dangers.
The producers of the short film have also made an interactive version which viewers are asked what they would do in each situation during pauses after scenes set up different scenarios.
Project director Barbara Moffat said in the release she thinks resources on marijuana use are dominated by adult perspectives and starting a more realistic, youth-centered conversation is important.
The Vancouver School Board (VSB), which helped produce "Cycles," hopes to use it as an educational resource.
"There is a real need for realistic, well balanced films that promote dialogue with youth about this topic," VSB manager of substance abuse prevention Art Steinmann said.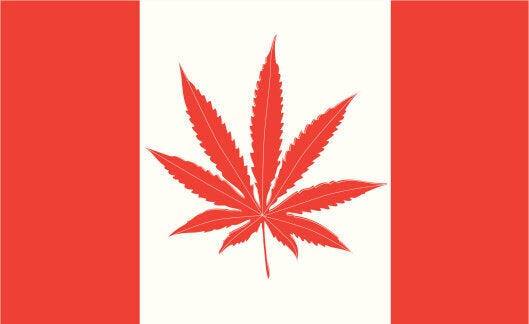 Which Province Smokes The Most Pot?