The American author, 66, was best known for his hit spy and military-themed thrillers set during and after the Cold War.
Among his most famous stories were his Jack Ryan tales, which include The Hunt for Red October, Patriot Games and Clear and Present Danger.
Maryland-based Clancy extended his appeal into a new generation with his work crafting stories for video games, including blockbuster franchises like Splinter Cell.
In the mid-1990s, he helped found Red Storm Entertainment, which released games — some based on his books, others on original ideas. Red Storm was later purchased by gaming giant Ubisoft, which continues to create games under the Clancy moniker.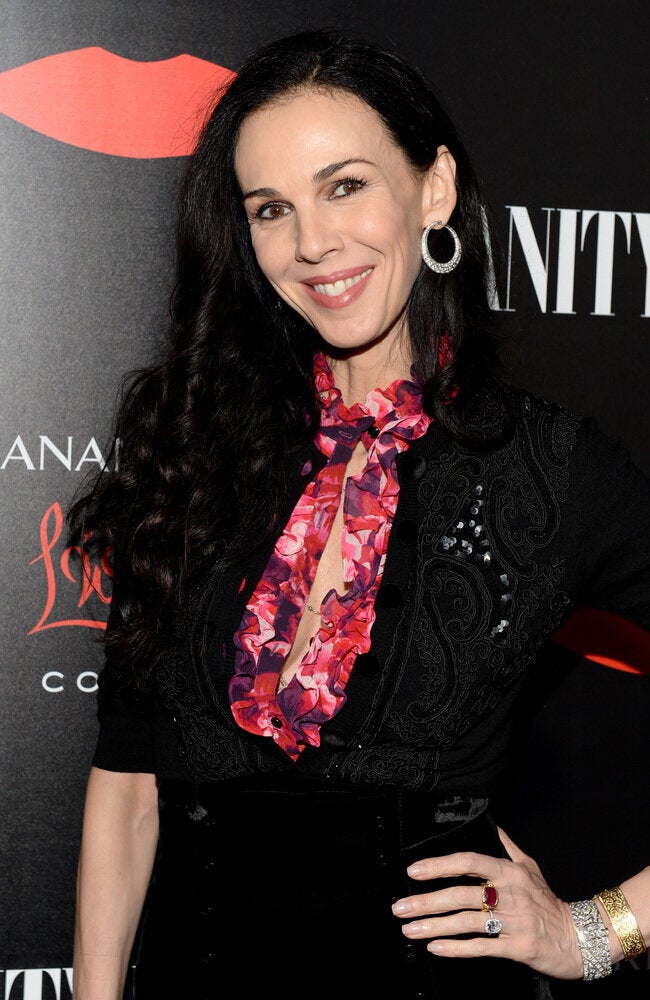 In Memoriam: Celebrities We've Lost In 2014