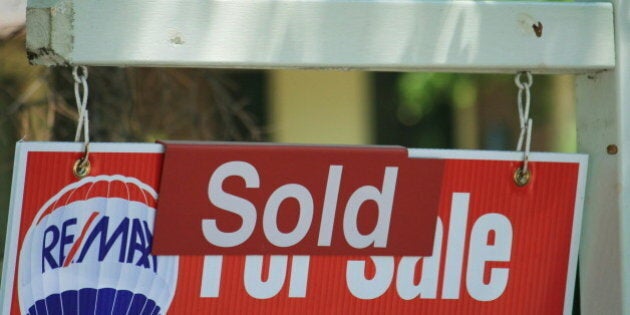 VANCOUVER - Home sales in the Vancouver region were up nearly 64 per cent in September as the market posted big gains compared with a year ago when sales plunged in the wake of changes to mortgage lending rules.
The Real Estate Board of Greater Vancouver said there were 2,483 sales through its Multiple Listing Service in September, up from 1,516 a year ago.
"While sales are up considerably from last year, it's important to note that September 2012 sales were among the lowest we've seen in nearly three decades," board president Sandra Wyant said in a statement.
"Home sale and listing activity this September were in line with the 10-year average for the month."
Real estate sales in Vancouver have bounced back strongly in recent months compared with a year ago when federal Finance Minister Jim Flaherty tightened the mortgage lending rules.
The move by the minister sent a chill through the Canadian real estate market, however sales have since picked up again in many areas.
New listings for detached, attached and apartment properties in Greater Vancouver totalled 5,030 in September, down 5.5 per cent from a year ago, but up 20.2 per cent compared August this year.
There were 16,115 properties listed in Greater Vancouver in the Multiple Listings Service, down 12.2 per cent from a year ago, but up 0.5 per cent from August.
The MLS Home Price Index composite benchmark price for Greater Vancouver was $601,900, down 0.7 per cent compared with a year ago.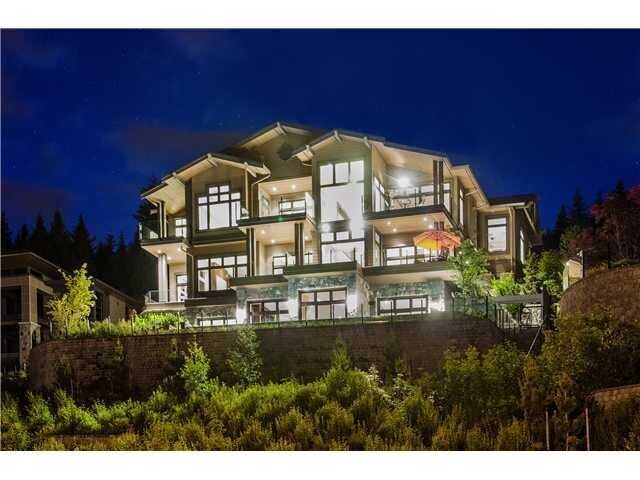 Most Expensive Houses In Vancouver, September 2013