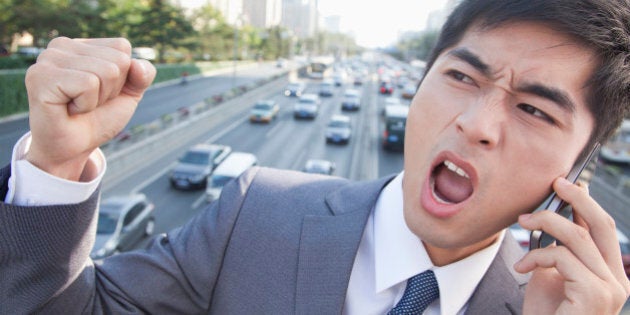 There are few places in the world where the telecom industry is as large a source of discussion and debate as it is in Canada.
From Canadian content regulations on TV to wireless roaming rates to internet download limits, telecoms are a source of more controversy here than just about anywhere.
For a clear example, just look at the very loud and at times downright harsh argument between Canada's Big Three and the Harper government this summer over the possibility of Verizon coming to Canada. Where else in the world would people argue like this about a wireless brand?
But these issues matter -- they speak to Canada's identity (foreign ownership rules), to Canadians' concerns about finances (your wireless and cable bill), and they will shape how Canadians will communicate and entertain themselves in the years to come.
Here's your chance to tell us how you feel about the world of telecom. We'll share the results in an upcoming series on the future of the digital world. Mobile readers can access the survey here.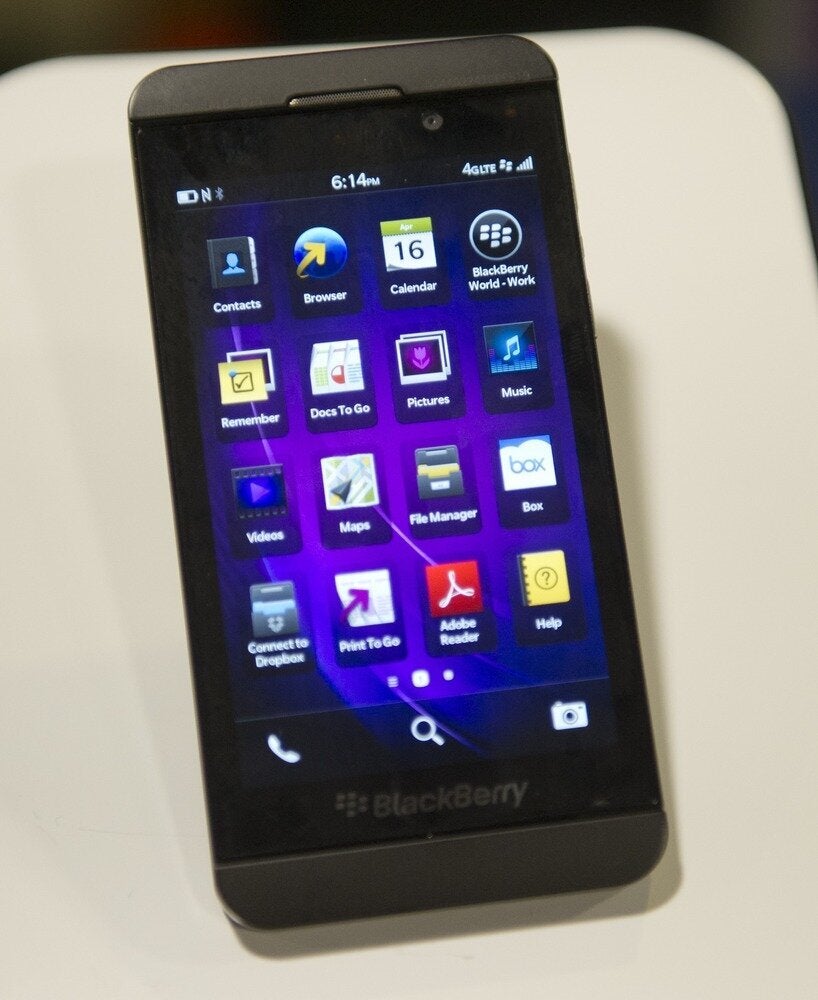 Canadians' Favourite And Least Favourite Cellphone Companies