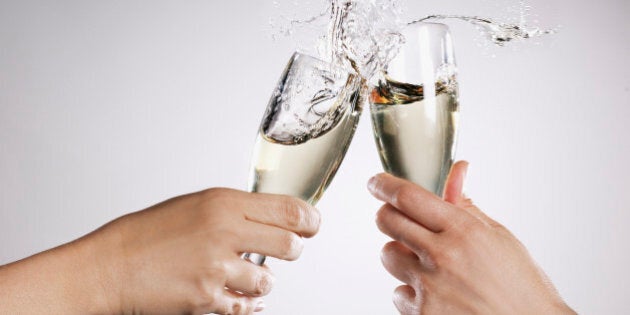 Canada's rich are feeling pretty good about life in the post-Great Recession period — though maybe not quite as good as their wealthy U.S. counterparts.
A survey from BMO Harris Private Banking found 54 per cent of Canada's high net worth individuals — those with investible assets of $1 million or more — say they are better off today than they were before the recession.
Only 11 per cent said they were worse off now than before the downturn.
That compares to 61 per cent of high net worth Americans who say they are better than before the recession, and only seven per cent who say they're worse off.
"High-net worth Canadians clearly feel they have bounced back well from the 2008 downturn and are fairly upbeat about what the future has in store for Canada's economy," Alex Dousmanis-Curtis, Senior Vice President and Head of BMO Harris Private Banking, said in a statement.
The survey found 47 per cent of wealthy Canadians expect the economy to improve in 2013.
That would suggest wealthy Canadians are considerably more confident in their future prospects than the population as a whole.
The BMO survey was conducted online by Pollara between in March and April, sampling 350 Canadians and 482 Americans with more than $1 million in investible assets. It has a margin of error of plus or minus 5.6 percentage points, 19 times out of 20, for the Canadian results.