Calgary's top cop's call for the collection of DNA before a conviction is gaining traction in Ottawa, but is being blasted by people in the streets and law professionals alike.
Chief Rick Hanson on Wednesday called for changes to federal legislation that would allow law enforcement agencies to extract a DNA sample at the time of arrest. The move, said Hanson, would help police solve some crimes faster and bring resolution to others.
Currently, DNA samples are only gathered for certain crimes and only after conviction.
"My personal view is that it is like a fingerprint and fingerprints as well were resisted in the early days."
Hanson made the connection between between fingerprinting and DNA samples as well, saying taking fingerprints and mug shots at the time of arrest are standard practices now and that DNA is the modern day equivalent of those older identification methods.
And the Supreme Court of Canada agrees with that sentiment, Abby Deshman, director of the Canadian Civil Liberties Association's public safety program, told the Globe and Mail, adding past rulings by the body described DNA collection as 'highly intrusive.'
"There are so many people who are arrested and never found guilty … that to institute a sweeping personal information collection scheme on the basis of arrest would be very troubling," she said.
People who have been fingerprinted and had their photos taken only to be proven innocent later already find it tremendously difficult to have that evidence destroyed and she told the Globe that there is no indication the same wouldn't be true with DNA samples.
Story continues below poll
Although there are strong opinions on both sides of the debate, discussion by readers, as well as on Facebook, was distinctly one-sided, with most of those weighing in panning the idea of a DNA sample before conviction.
"Innocent until proven guilty. I don't care if I don't have anything to hide — there is no reason for the government to have my DNA profile if I have never been convicted of a crime," said Jacob Alexander on Facebook.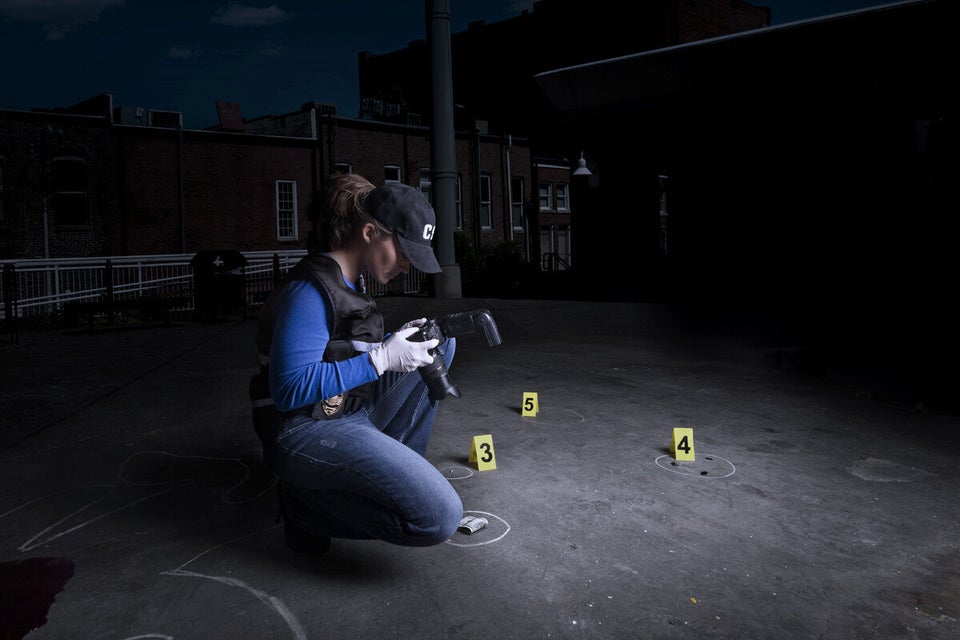 Notorious and Infamous Alberta Murders