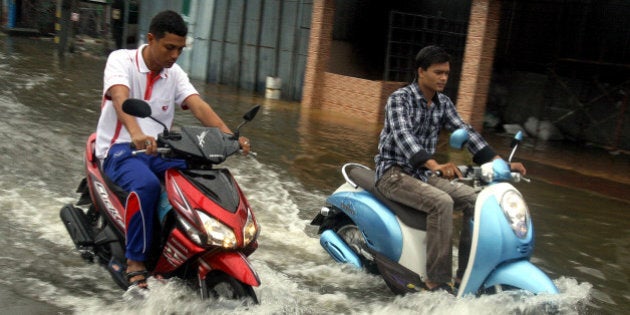 Travel during the autumn off-season means popular destinations usually buzzing with tourists are now far more relaxed -- as are the prices.
And while October may be the ideal time to plan your getaway, it's also a gorgeous month for a leaf-peeping staycation thanks to the cooler weather paints forests vibrant red, yellow and orange, and there are plenty of fun fall festivals and activities.
But although October may bring mild and enjoyable whether to many regions of the world, it can also spell disaster for others.
Mexico, for example, has had its share of headlines this past month due to tropical storms and torrential rains that brought devastating floods and landslides. Although the 2013 Atlantic hurricane season has been less intense than anticipated, the season isn't officially over until the end of November.
But no matter where or when you're travelling, travellers should always keep an eye on weather reports and travel advisories for the countries they're visiting long before taking off.
So once again, it's time to explore the countries around the globe that Canada advises travellers to avoid or to exercise caution while visiting this month, as well as those countries there that are just right this time of the year.
As always, safe travels no matter where you are headed this month.
5 Places You Might Want To Avoid Travelling To And their safer Alternatives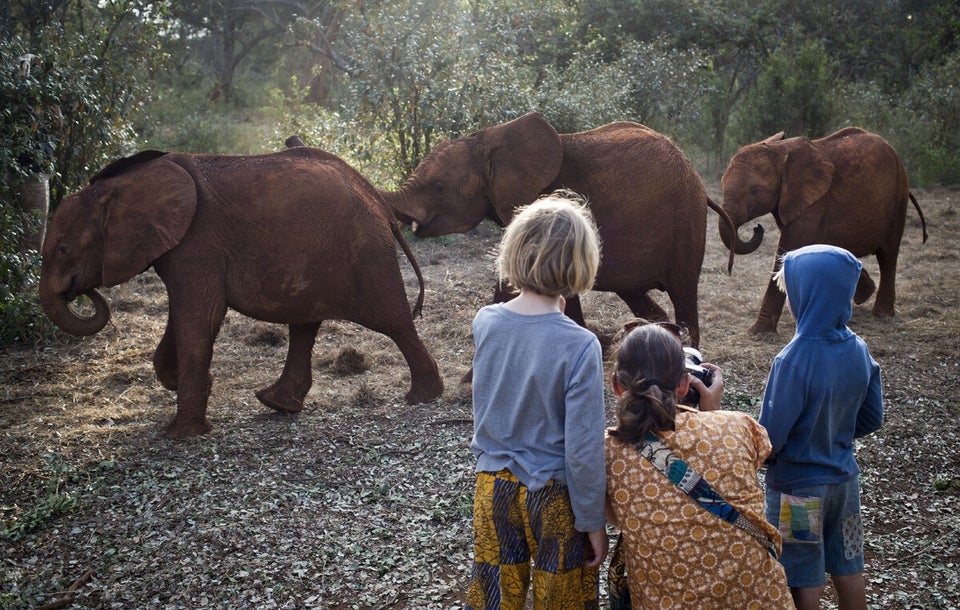 5 Places You Might Want To Avoid Travelling To