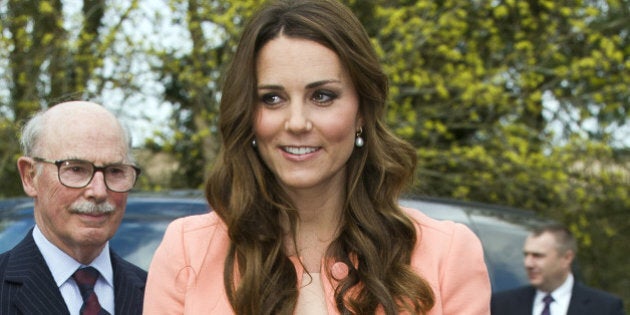 There's more Canadian talent on the red carpet than you may be aware of.
Along with the beautiful faces from the Great White North we're used to seeing like Ryan Gosling, Nina Dobrev and Drake, more and more Canadian designers are seeing their work on A-listers as they promote their new movies and attend award shows.
Kate Middleton is another high-profile First Lady of sorts who enjoys wearing Canadian.
Although Canadians generally don't receive as much international recognition as their European or American counterparts, we at HuffPost Canada Style are doing our part by paying attention to our brilliant Canadian designers.
Check out all our favourite stars making a statement in Canadian fashions: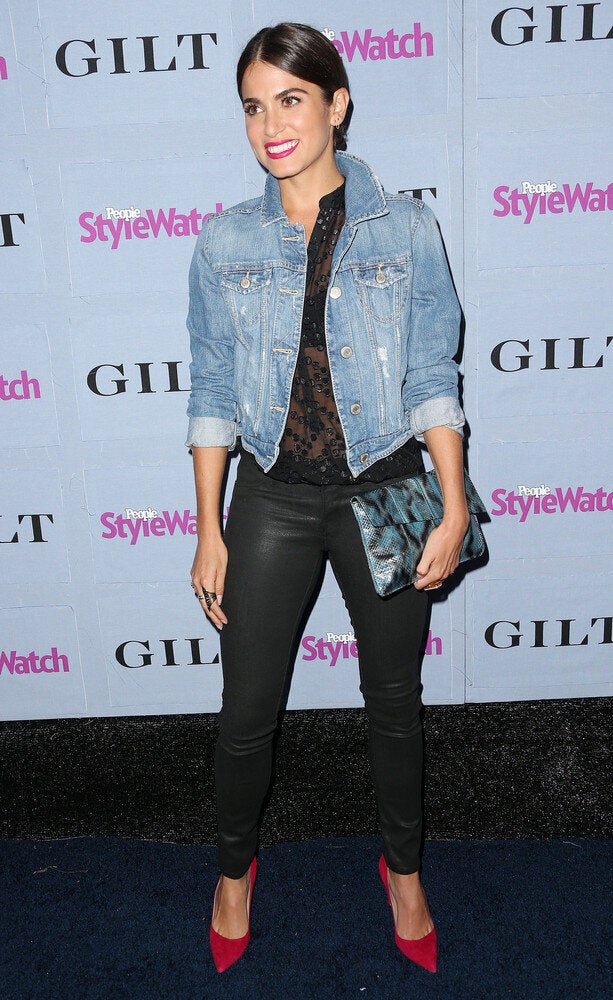 Celebrities Wearing Canadian Designers