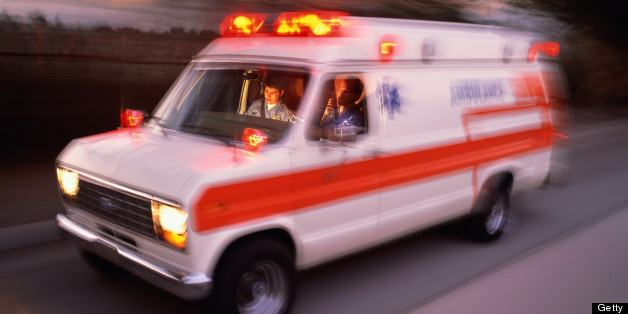 Getty
Halifax Regional Police are trying to figure out what happened between two seniors at a home for people with dementia that resulted in the death of a 91-year-old woman.
Police were called to Evan Hall, which is described as a memory-care facility, around 9:30 p.m. Saturday.
They say the 91-year-old was fighting with a 74-year-old woman when the 91-year-old fell and was seriously injured.
She was taken to hospital, and died around 9:30 p.m. Sunday.
"We are investigating like any other suspicious death," said Const. Pierre Bourdages.
He said the investigation was complicated because the women had signs of dementia.
"It does bring a unique twist to the investigation. Sometimes individuals might not recall what happened."
Evan Hall is just one floor of a large complex for seniors called Parkland Clayton Park.
Spokeswoman Heather Hanson said residents in that section have dementia or Alzheimer's disease, but are physically well. Hanson said they operate under the same standards as nursing homes, and have nurses and licensed staff.
The major crime unit is investigating. An autopsy is scheduled for Monday.