Well, hello Diane Kruger!
The 37-year-old showed off her gorgeous figure (and plenty of cleavage) while attending the Hammer Museum gala with boyfriend Joshua Jackson in California over the weekend.
Proving that you can still look stylish even while flashing flesh, the "Inglorious Basterds" star sported an off-the-shoulder red Jonathan Saunders frock which hugged her svelte figure and revealed a hint of a blush bustier.
This '50s bombshell look is a bit of a departure from the fashion-forward German actress, who is known for her avant-garde, daring looks. (Only Diane can wear a Marie Antoinette-inspired gown and not look silly.)
The Chanel beauty spokesperson has quickly become one of our favourite red carpet stars thanks to outfits such as the purple velvet gown she wore in Venice in September and her incredible chameleon-like showing at the Cannes Film Festival.
What do you think of Diane's dress?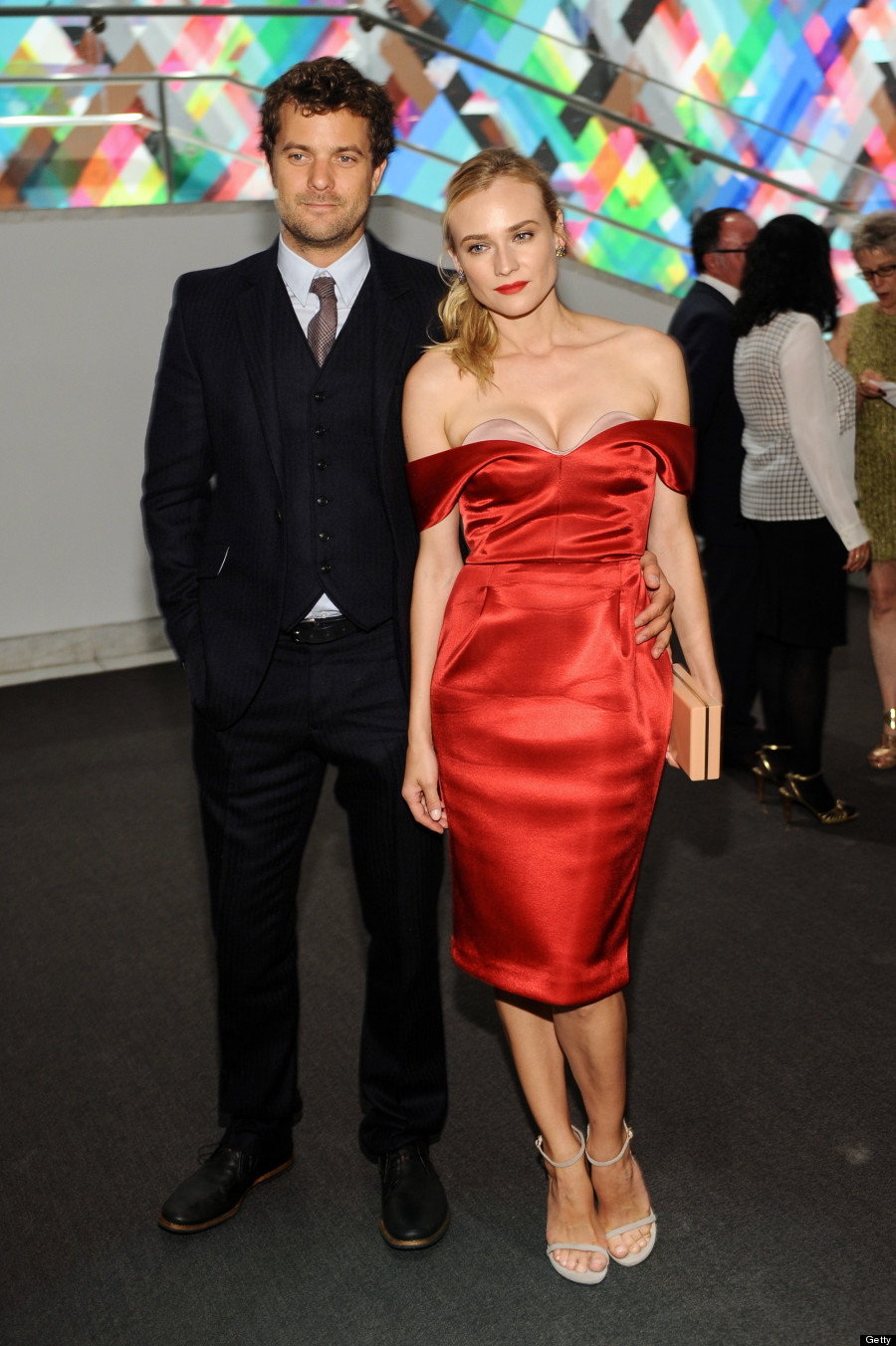 Diane and Josh are totally the best-dressed couple ever.
Diane Kruger And Joshua Jackson