In fact, the endek is this year's photo outfit at the APEC Summit, which means all the leaders gathered must wear a variation of the shirt.
According to cctv.com, "the endek is dyed with four colors red, blue, purple and green, chosen by the wife of the Indonesian President, Ani Yudhoyono."
Do you think purple is a good colour on Harper?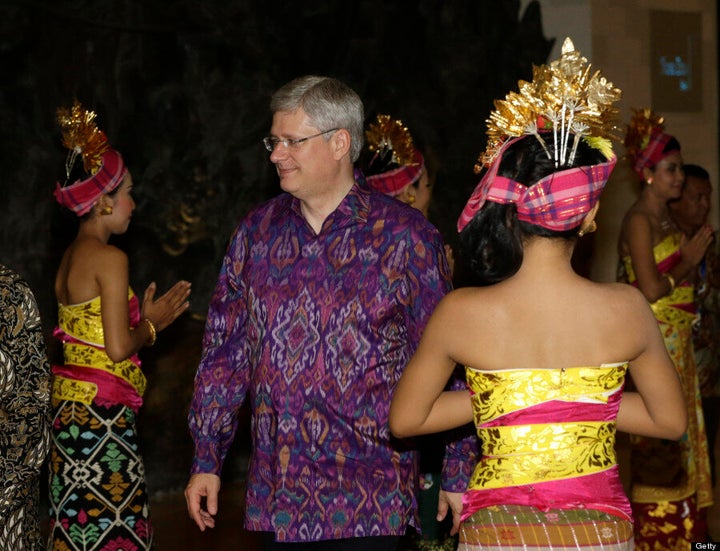 Justin Trudeau has some style competition: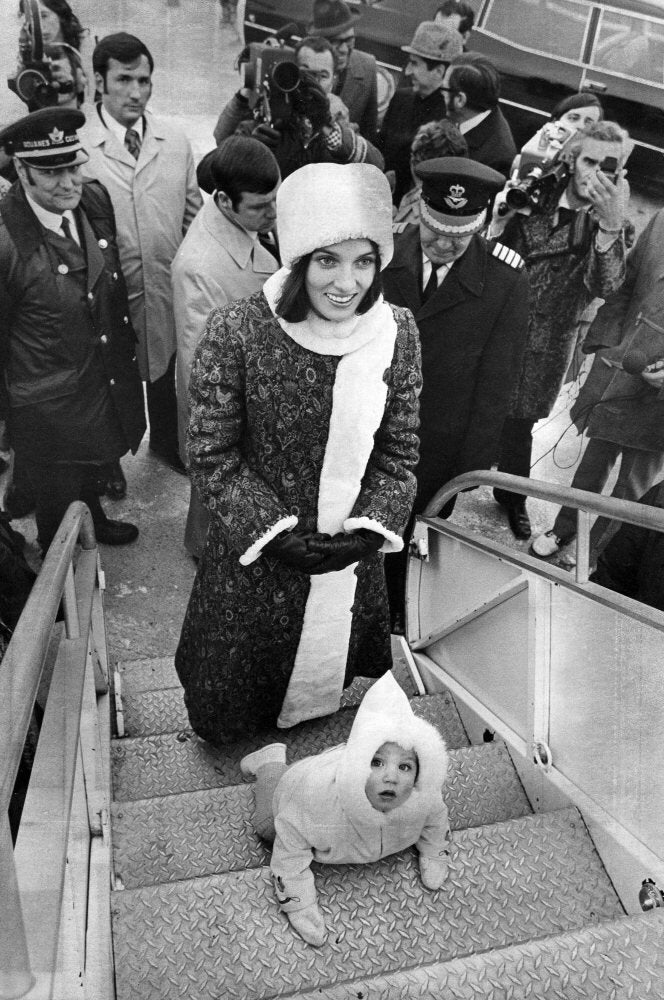 Justin Trudeau's Unconventional Style