Getty
Chloe Grace Moretz looked anything but scary at her latest red carpet premiere.
The 16-year-old attended the red carpet premiere for her new film, "Carrie," in Los Angeles on October 7. The star wore a moss green Valentino gown with a sheer, floral printed overlay and lace accents, paired with delicate gold rings and taupe nail polish. She kept her makeup soft and subtle, with just a hint of shimmer on her eyes and a peach stain on her lips. Her blond locks were styled into a perfectly messy braided 'do and tied with lace.
Moretz was accompanied on the red carpet by her co-stars Alex Russell, Judy Greer and Julianne Moore, whom she recently honoured with a speech Moore's Hollywood Walk of Fame star ceremony. The red-haired beauty, who looked white hot in Givenchy at the premiere, plays the role of Carrie's mother in the horror film remake.
"Carrie" hits theatres on October 18, and we're very curious to see how this version holds up to the original.
What do you think of Chloe's premiere look?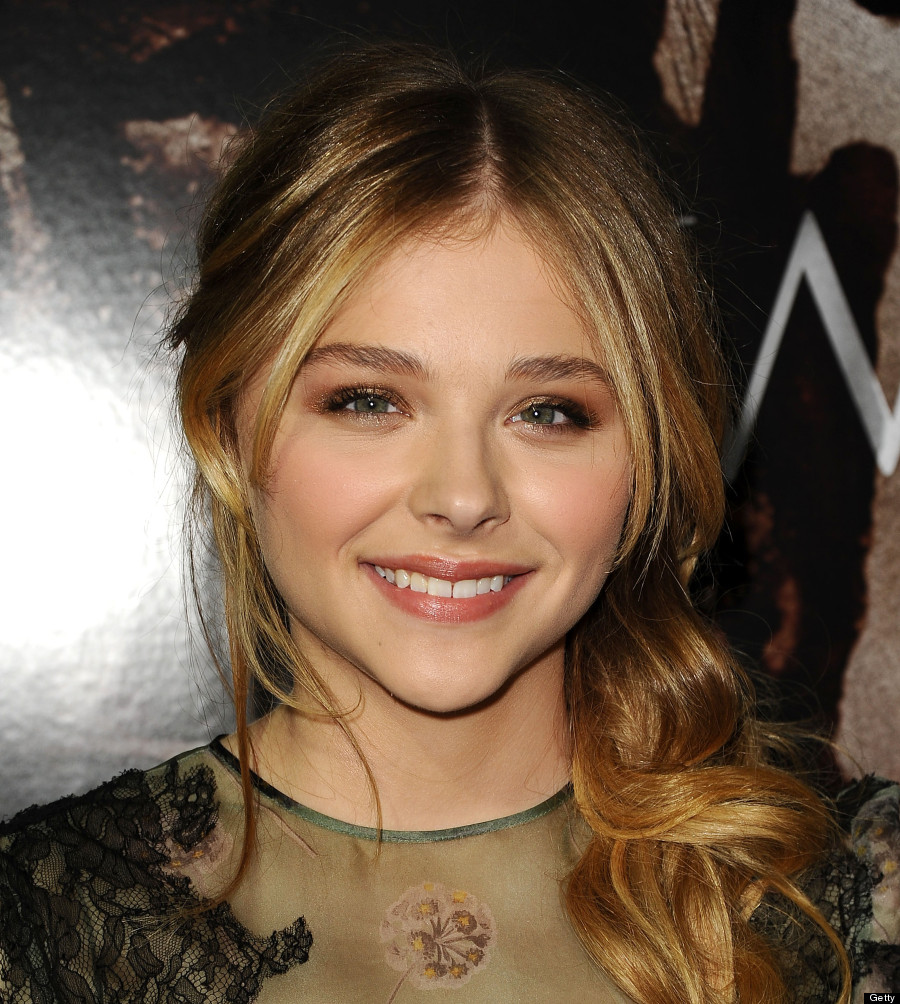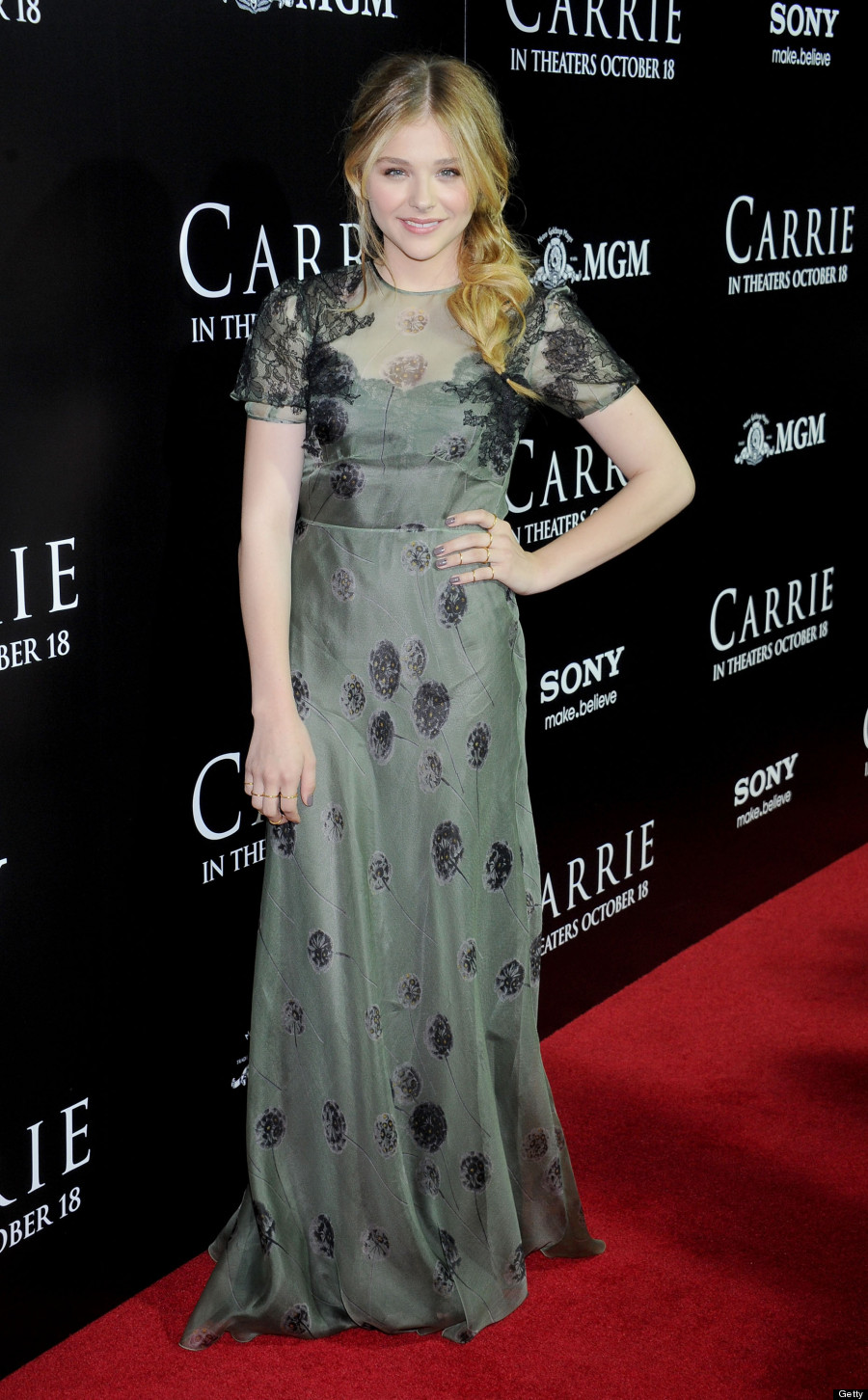 At only 16, she's a red carpet pro!
Chloe Moretz's Style Evolution