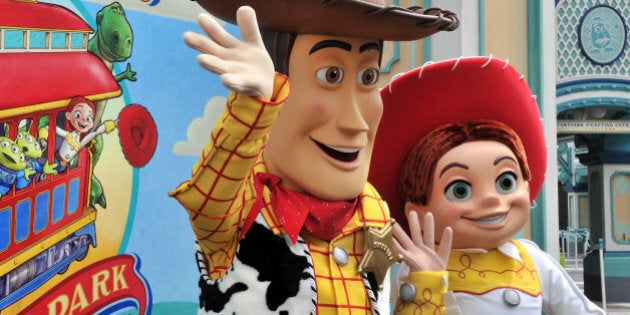 The Walt Disney Co. is shutting down the Pixar studio in Vancouver, resulting in 100 job losses.
Since opening in 2010, Pixar's Vancouver studio has produced short films based on established Pixar characters, the Province reports. Among the studio's shorts are Air Mater, Partysaurus Rex and Small Fry.
The company set up shop at least in part because of British Columbia's tax incentives for filmmakers, Variety reports, but the job cuts come in the wake of B.C.'s film credits falling behind those of other jurisdictions. Variety speculated that Disney may instead choose to set up shop in Ontario and Quebec, but Disney would not comment on the matter.
Disney bought Pixar in 2006 and, at last count, employed 1,200 staff, Bloomberg reports.
CORRECTION:An earlier version of this article stated that Disney is moving the jobs at its Pixar studio in Vancouver Emeryville, California. The company is eliminating the jobs altogether. Citing Variety, the article also stated that British Columbia had reduced its film credits. In actuality, B.C.'s film credits have remained stable, but other jurisdictions have surpassed the province in incentives for film production companies. Huffington Post Canada regrets the errors.