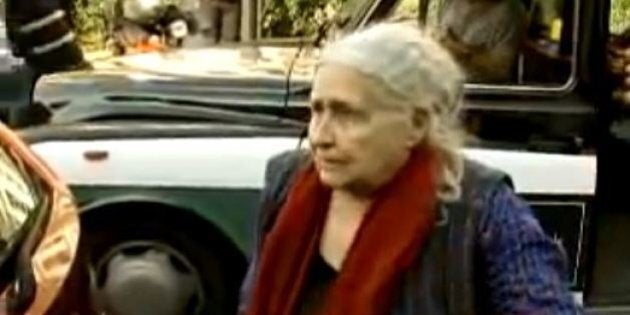 Canadian author Alice Munro was reportedly asleep when the Nobel Prize Committee called to inform her that she had won the prize. The committee left a voicemail message.
When reporters finally got a hold of Munro to ask her about the historic win, the short story writer was incredibly gracious.
"I'm particularly glad that winning this award will please so many Canadians. I'm happy, too, that this will bring more attention to Canadian writing," she said in a statement.
But our favourite reaction to a Nobel win has to come from British novelist Doris Lessing, who won it in 2007. Lessing was told of her win by journalists who were waiting outside of her London flat.
"Oh Christ," the novelist exclaimed when the reporter told her the news.
"It's been going on now for 30 years, I can't get more excited," she said trying to wave away the reporter.
Lessing, who was at 87 when she won the prize, is eventually cajoled into saying a few words about the Nobel.
"I'm sure you'd like some uplifting remarks," she said.
"You tell me what to say, and I'll say it," she playfully said to a journalist.
"I've won all the prizes in Europe. Every bloody one. I'm delighted to win them all."
"It's a royal flush," she adds.
"I can tell you that the box was greeted with tears. The library may be a plank on bricks under a tree. And within a week there will be literacy classes - people who can read teaching those who can't, citizenship classes - and in one remote village, since there were no novels written in the Tonga language, a couple of lads sat down to write novels in Tonga," she said in her speech.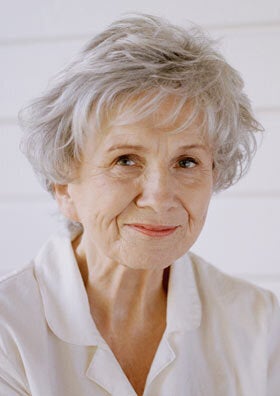 13 Women Nobel Laureates in Literature