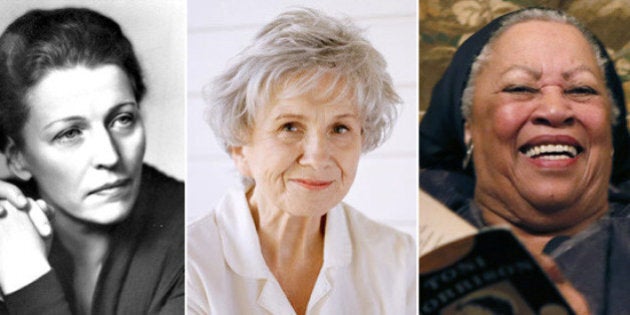 She was also only the 13th woman to get the world's highest honour for writing in the Swedish academy's 112-year history.
While we think there are many women authors worthy of the prize, here's a look back at all the female Nobel literature winners from 1909-2013.
Check out a list of all 44 Nobel laureates -- from the winners of the Nobel Peace Prize to the top awards for chemistry, physics and medicine.
It's worth noting that Nobel winner Doris Lessing has one of the best reactions ever to being informed about her win.
Which other Canadians and/or women novelists, short story writers, poets and essayists do you think deserve a Nobel prize? Let us know in the comments below.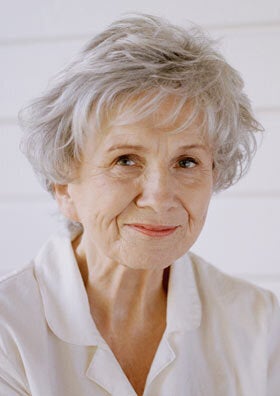 13 Women Nobel Laureates in Literature