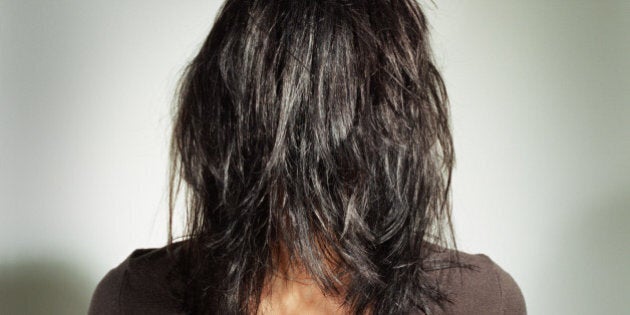 It's tricky enough figuring out what you're going to wear for a whole day but now that fall is in full bloom (or is that decay?), it's even harder for us to choose what outfit to sport thanks to the ever-changing weather.
Not only are the mornings getting darker (it's so hard to see ourselves getting dressed!) and the days shorter (an excuse to hibernate in our sweats), but with the fall 2013 trend reports in full swing, it's difficult to figure out what to fill our closets with, nevermind what new outfit to put on each day. As if being totally awake for work without a hit of coffee isn't hard enough!
So, let's just get this off our stylish backs: Getting dressed in the morning plain old sucks!
Let's review the evidence of the many things we hate about picking our clothes each a.m.: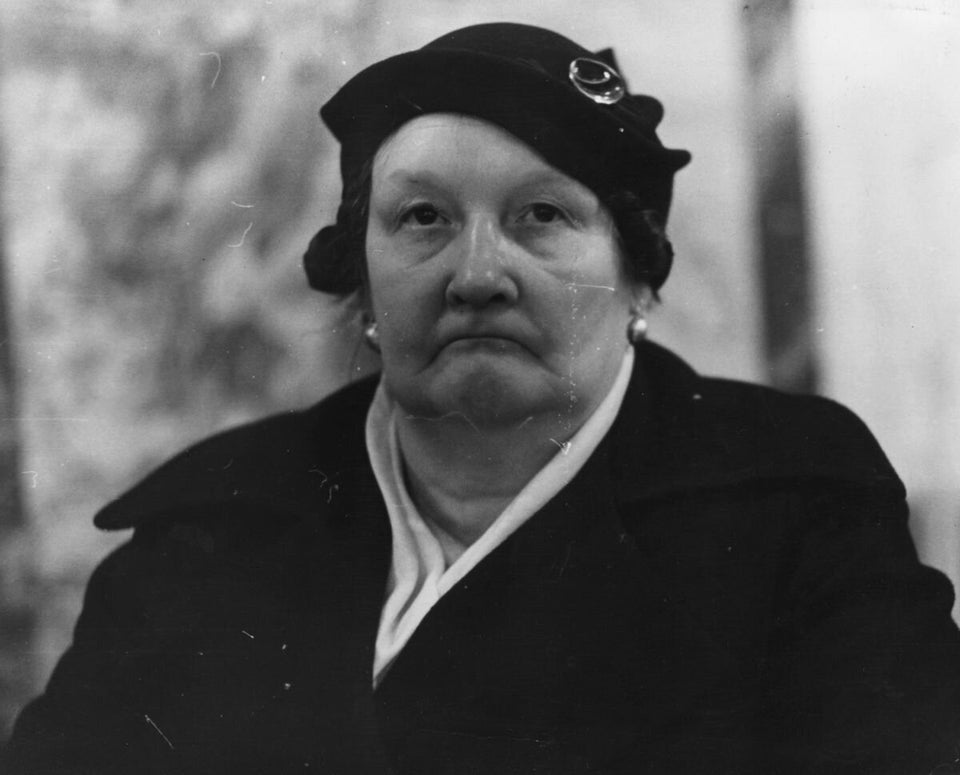 Things We Hate About Getting Dressed In The Morning